Antibiotic use is still common in the country for ailments such as minor respiratory viruses, against which the drugs are ineffective. Many types of antibiotic have historically been easily obtained over the counter at pharmacies, while even those that required a doctor's prescription were readily available.
"My dad had acquaintances at a pharmacy and was able to get them that way back in the 1990s," says Ms Pop, 38. "There was one specific type that we typically had around the house and I would even self-medicate at times – usually when I got a bad sore throat.
"Now, as an adult, I avoid them like the plague. Our family doctor has also prescribed antibiotics to me so many times in my adult life that I chose not to take."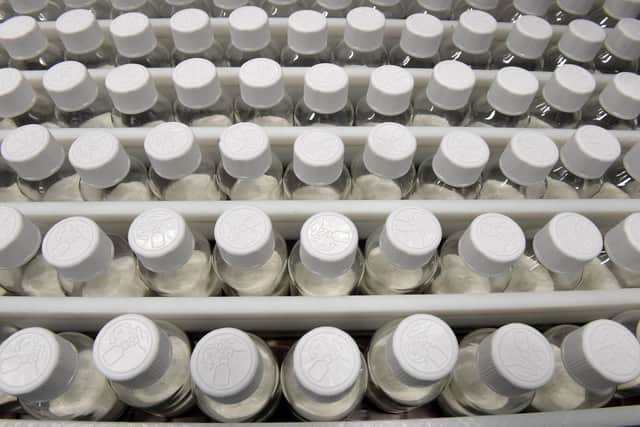 Figures from the Romanian government show 3 per cent of Romanians – 570,000 people – still take antibiotics daily. More than half have taken at least one course of the drug over the past year.
Now the country's health ministry has pledged to take action to curb antibiotic use after a study found Romania has the most antibiotic resistance of any nation in the European Union.
Fake news, circulating on social media channels during the pandemic, encouraged people to turn to antibiotics as a remedy against Covid, which is a virus. The trend pushed antibiotic use – already high in Romania – up by 44 per cent in 2020.
This is despite antibiotic use reaching a record low across the EU over the same period – likely due to lockdowns reducing the spread of infections for which antibiotics would usually legitimately be prescribed by doctors, such as tonsillitis.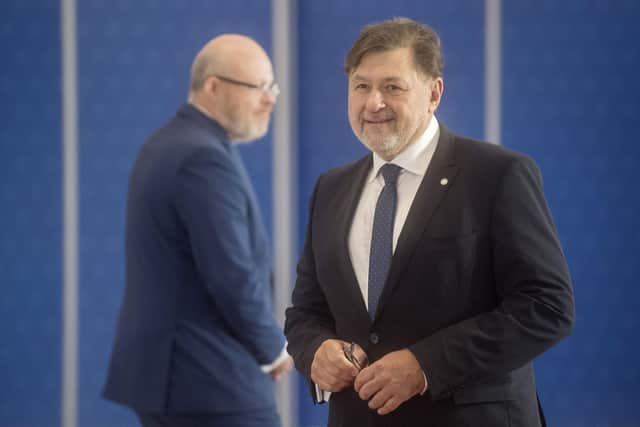 "My impression was there was no consistent protocol for that [the prescription of antibiotics for Covid] across the country," says Ms Pop.
Dr Sandra Alexiu, president of the Asociatia Medicilor de Familie Bucuresti-Ilfov, warned last year that even ambulance workers and A&E doctors had been handing out antibiotics to Covid patients.
"Leaving aside the fact that patients have some antibiotics stored at home, take from neighbours or receive from pharmacies without prescriptions, there is also this erroneous prescription from doctors … recorded mainly in the outpatient clinic," she said.
Romanian health minister Alexandru Rafila said this week that antibiotics should be prescribed under a regime that makes them "less accessible to the public".
He said: "The release of antibiotics from the pharmacy must be done strictly according to the prescription.
"We are thinking very seriously about regulating so that antibiotics can no longer possibly be released even on the basis of a simple prescription."
Irina Alexandru, a dentist in the Romanian capital, Bucharest, tells The Scotsman the situation has improved in recent years, with prescriptions required for antibiotics in big cities. But she says the practice of handing out the drugs liberally continues in rural areas.
"Overall, there are still ways for people to self-medicate with antibiotics," she says. "The problem is they are mostly used to treat viral infections, which is useless. And the consequence is the increasing percentage of resistant infections."