Rugby World Cup 2023: Rugby fans warned to look out for symptoms of botulism after outbreak in French restaurant
The outbreak has been pinpointed to the consumption of homemade sardines in one restaurant in Bordeaux
International travellers who may have eaten in a restaurant in Bordeaux during the Rugby World Cup earlier this month are being urged to look out for symptoms of botulism following the death of one person after eating homemade sardines.
The World Heath Organisation (WHO) said the French authorities had now notified them of a total of 15 cases of suspected botulism reported in Bordeaux and Ile-de-France.
Of the 15, 14 are believed to be foreign citizens from six countries, including the UK, Canada, Germany, Greece, Ireland and the US.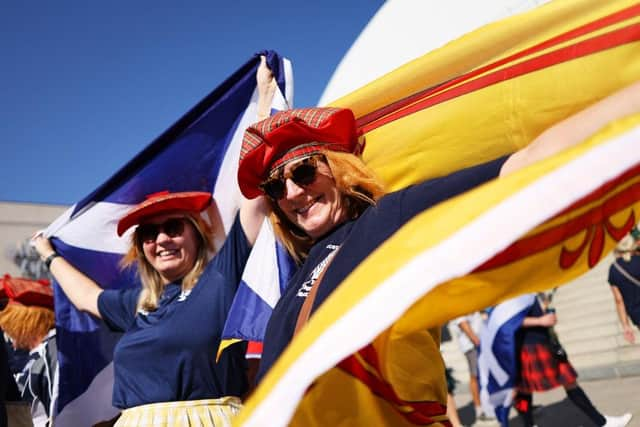 The epidemiological investigations indicated the source of infection is home-made preserved sardines, eaten on different dates, at the same restaurant in Bordeaux during the week of September 4-10. The food item was made at the restaurant for consumption on the premises.
WHO said a total of 25 people had been identified through restaurant credit card receipts as potentially having eaten the sardines.
The organisation said: "Due to the incubation period of up to eight days and the restaurant attracting international visitors during the Rugby World Cup, there is a possibility that additional cases among international visitors may be reported in France, or possibly outside France as travellers returned home, until September 18."
Botulism is rare in the UK and is caused by toxins produced by the bacterium Clostridium botulinum, which attacks the nervous system. The infection is not contagious.
Comments
 0 comments
Want to join the conversation? Please or to comment on this article.