The Spanish-born designer was synonymous with fashion designs and best-selling perfumes.
The designer, whose real name was Francisco Rabaneda Cuervo, founded the renowned fashion house named after him.
Alongside fellow French designers Pierre Cardin and Andre Courreges, he helped upset the status quo of Paris fashion of the time, earning him the moniker of "enfant terrible".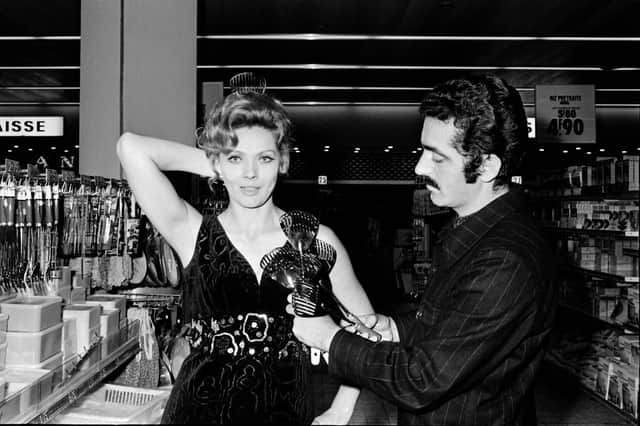 A statement shared on the official Instagram account of the renowned Spanish designer, said: "The House of Paco Rabanne wishes to honour our visionary designer and founder who passed away today at the age of 88.
"Among the most seminal fashion figures of the 20th century, his legacy will remain a constant source of inspiration.
"We are grateful to Monsieur Rabanne for establishing our avant-garde heritage and defining a future of limitless possibilities."
Spanish group Puig, which controls the Paco Rabanne fashion house and fragrance business confirmed his death.
José Manuel Albesa, president of Puig's fashion and beauty division confirmed the new with Marc Puig, chairman and chief executive officer of Puig saying: "I am deeply saddened by the passing of Mr. Paco Rabanne "The history of Puig and Paco Rabanne began in the late 1960s with the launch of Calandre, the perfume created soon after the designer released '12 Unwearable Dresses in Contemporary Materials.'
"A major personality in fashion, his was a daring, revolutionary and provocative vision, conveyed through a unique aesthetic,"