Heatwave Europe: Second heatwave known as Charon to strike as hottest temperatures in Europe's history possible this week
More extreme heat for Europe as China reports record temperatures and California's Death Valley sees mercury top 53C
In the Greek capital, Athens, Glaswegian James Scullion is struggling to sleep.
"It's been a bit uncomfortable the last few days," says Mr Scullion, who has no air conditioning in his flat. "I usually work in the office Monday 'til Friday – where there is good air conditioning – although this was the first time I was looking forward to going in on Monday morning."
The city has suffered temperatures of more than 40C in recent days, prompting officials to close the Acropolis Hill, home to the Parthenon temple at the weekend, after first aid workers had to treat tourists suffering from heat stroke. The Hellenic Red Cross handed out 30,000 water bottles to tourists and set up field tents for those affected by the high temperatures.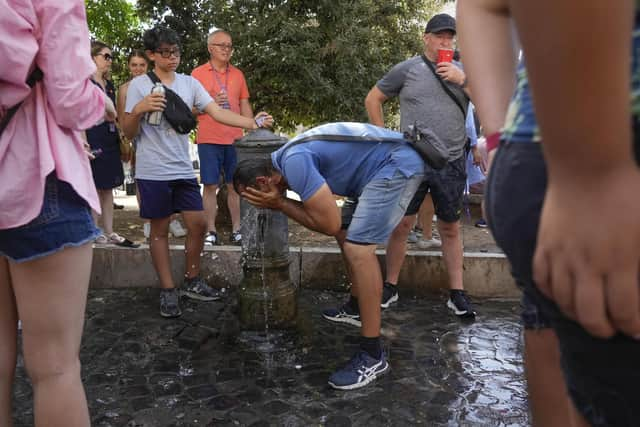 A large wildfire started around 16 miles south-east of the Greek capital on Monday afternoon. Large parts of south-eastern Greece, including the entire Athens region and the islands of Crete and Lesbos, were put under an orange alert, signalling they are at "very high risk" of fires. In Spain, a wildfire that started on Saturday on the Canary island of La Palma, forcing the evacuation of 4,000 people from their homes, continued to burn out of control.
Climate scientists have warned 2023 is on track to be the warmest since records began as countries across the world report extreme summer heat.
Tedros Adhanom Ghebreyesus, director-general of the World Health Organisation, on Monday issued a warning to world governments as temperatures soared. "The climate crisis is not a warning – it's happening," he said.
Governments have intensified heat warnings as southern Europe began a brutally hot week, with temperatures expected to again top 40C on the continent as a second heatwave, named Charon, is set to begin. The European Space Agency said temperatures could climb to 48C on the islands of Sicily and Sardinia – potentially the hottest temperatures ever recorded in Europe.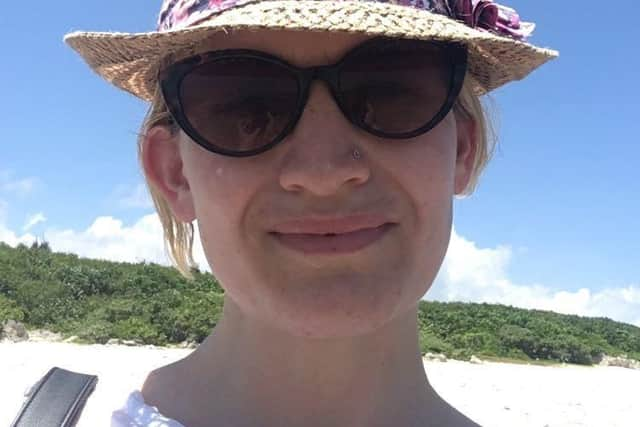 This comes as China said temperatures of 52.2C in the north-west of the country had set a new record for mid-July and as the US sweltered under a blistering stretch of hot weather that has put around one-third of Americans under some type of heat advisory, watch or warning.
California's Death Valley, along part of the state's border with Nevada, has long been acknowledged as the hottest place on Earth and is now approaching its highest ever temperature. Meteorologists with the US National Weather Service said temperatures were expected to reach a high of 53.33C at the aptly-named Furnace Creek.
Meanwhile, Italy's health ministry issued ten recommendations to protect elderly people and the sick as well as pets. People were urged to stay indoors during the hottest hours, drink at least 1.5 litres of water a day and refrain from strenuous exercise at peak daylight times. Local celebrities went on state-run RAI television to read the recommendations aloud, in the hopes of spreading the message.
In Rome, one of 16 Italian cities under red warnings of heat, zoo workers handed out frozen treats to the animals to help them cope with sweltering temperatures.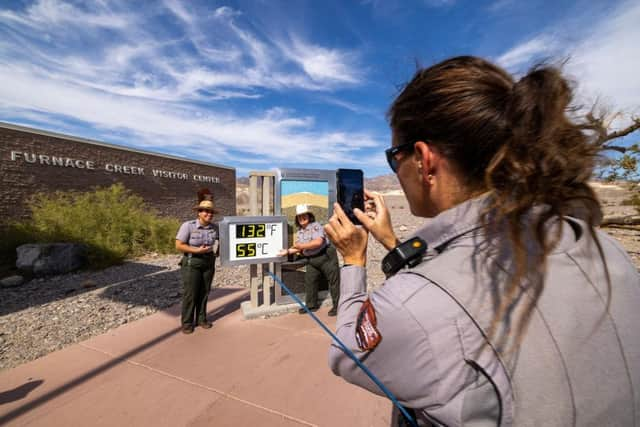 Mr Scullion, who has lived in Greece for 14 years, working in the publishing industry, said Athens was noticeably less busy during the day as people tried to stay out of the heat.
"It's definitely quieter during the day than usual – a lot of people also left the city for the weekend," he said. "I have to travel across the city after work and I'm pretty sure the train will be quiet, it would normally be packed.
"There are always hot periods here, but it seems like this will continue a bit longer [than usual]. It's noticeable that the heat is retained in the city a lot more at night than it used to be, it's like it has absorbed the heat all day."
His colleague, Andy McCrimmon, described Athens as a "complete furnace". "Outside, in the afternoons it's a complete furnace and the streets are very quiet until after 6pm," he said.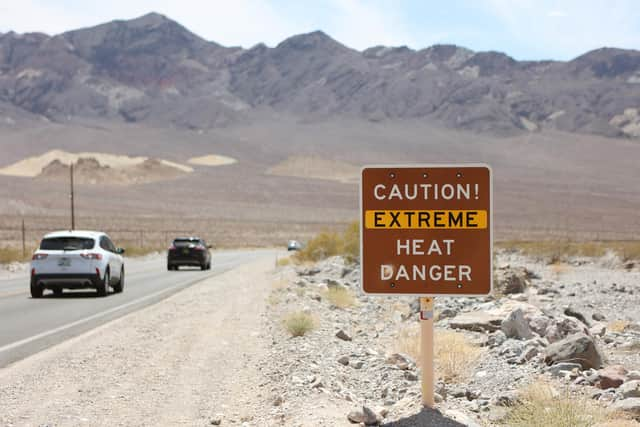 Stephanie Bungay, 45, from Edinburgh, lives in Almeria, Spain, where she works as a teacher.
She said: "There are warnings in place and even the Spanish, who are used to it, are struggling. I've noticed the city centre is really quiet as it seems everyone is staying in their house.
"During the day, it is horrifically hot, but the problem is the evening as it's not getting cooler, so it's impossible to sleep.
"I live in Almeria on the coast and I have noticed it's getting worse every year, but this year it is certainly the worst. Most new flats have air conditioning, but most old ones don't. The problem, however, is the cost of using air con. A friend of mine used his air con the first year here, small one bedroom flat and his bill was nearly €400 for a month.
Ms Bungay added: "I don't go to the beach and if I go out, it's to the local shop, but I genuinely feel like I am going to be sick."
Engineer Annabelle Mansell, from Edinburgh, is leaving Scotland for a seven-day holiday in the Greek capital on Tuesday, when the weather forecasts predict temperatures will not drop below 27C, even at night. In the daytime, she is likely to face highs of up to 41C during her trip.
"If you go to southern Europe in July, you do expect it to be warm, but there's hot and then there's unbearable," she said.
"I haven't been properly abroad on holiday since before Covid, so I'll try to make the most of it as we've spent a lot of money on this trip. It's a bit concerning when you see pictures of your holiday destination and the Red Cross is there handing out water.
"I've got a big hat and a lot of sun cream and we'll have to do a lot of indoor activities, which is a bit of a shame. The subway in Athens is fairly new and has air conditioning, so if it comes to it on the hottest days, I'll just sit and go round and round in the subway for a couple of hours."
The European heatwave, named by the Italian Meteorological Society after Cerberus, the three-headed monster that features in Dante's inferno, has been caused by a high pressure system known as an anti-cyclone, which is trapped over the southern Mediterranean.
Combined with clouds of Saharan dust and unusually high sea surface temperatures, which mean cooler air is not blowing inland off the Mediterranean, the anti-cyclone is forcing temperatures higher across southern Europe. A second anti-cyclone, dubbed Charon, is set to begin in the next two days, while the period of intense heat in the region could continue into August, according to the World Meteorological Organisation.
Comments
 0 comments
Want to join the conversation? Please or to comment on this article.