Brace yourself for an economic recession, here comes 2023
Every Christmas, I write a piece looking at the outlook for the world in the year ahead – and every year, it feels like I start it with something like "The past twelve months have been tumultuous, but here's hoping that 20*% will be better".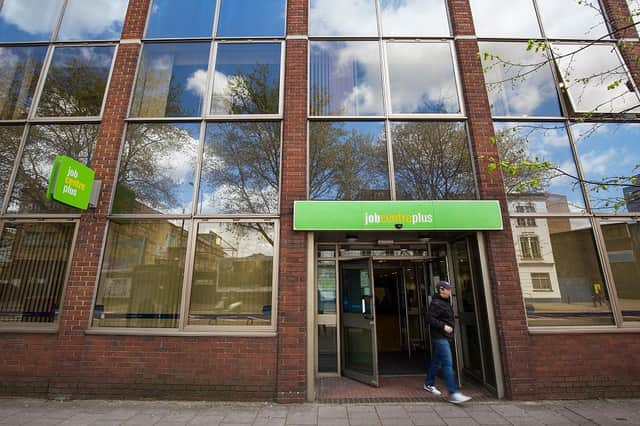 Recently, it hasn't been – and 2023 doesn't look a lot brighter. For those of you who want to read the full whammy of doom and gloom in the coming months, my views on the year ahead was published at the weekend.
Yet, on top of war, famine and climate change catastrophe, we are now looking at a financial slump which could beat that of the late 2000s.
It isn't surprising. We are facing higher energy prices, the conflict in Ukraine, the implications of Brexit, and the after-effects of Covid lockdowns, particularly on the service industry.
On Monday, the International Monetary Fund (IMF) warned that a third of the global economy will be in recession this year. The US, EU and China have all seen their economies slow already, while the Office of Budget Responsibility recently said that the UK is in recession, and will remain in one for the whole of 2023. Closer to home, Scotland is likely to see its economy contract when figures are published for the second half of 2022, according to researchers at the Fraser of Allander Institute.
Inflation is currently running at a high – however, historically, inflation drops during a financial slump, as companies try to sell off goods and wage increases – currently the subject of much debate, particularly in the public sector where workers including teachers have taken strike action in a bid to agree a better deal – slow.
The Bank of England has warned that the recession in the UK could last two years – the longest on record – while the Office of Budget Responsibility (OBR) predicts that the economy will grow only marginally in 2024 and 2025, predicting a rise in unemployment to 4.9 per cent. That sounds bad, but bear in mind that in the last recession, Scottish unemployment rose to 8.9 per cent in May to July 2010 – the highest rate since 1997.