The Spring equinox is long behind us and the clocks have been changed. Since prehistory, the longest day of the year (the Summer solstice) has sparked fascination for people with annual gatherings taking place at famous standing stones like Stonehenge to welcome the sunrise.
Here's when Summer starts and how far away we are from the Summer solstice.
When does Summer start in 2023?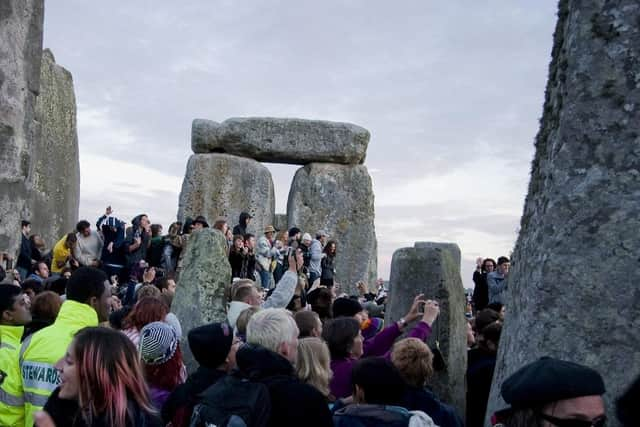 This year, summer will officially start on Thursday, June 1. This comes from a meteorological viewpoint, for those relying on the astronomical calendar this is not true.
The Met Office said: "The meteorological seasons consist of splitting the seasons into four periods made up of three months each.
"These seasons are split to coincide with our Gregorian calendar, making it easier for meteorological observing and forecasting to compare seasonal and monthly statistics.'
When do the clocks change?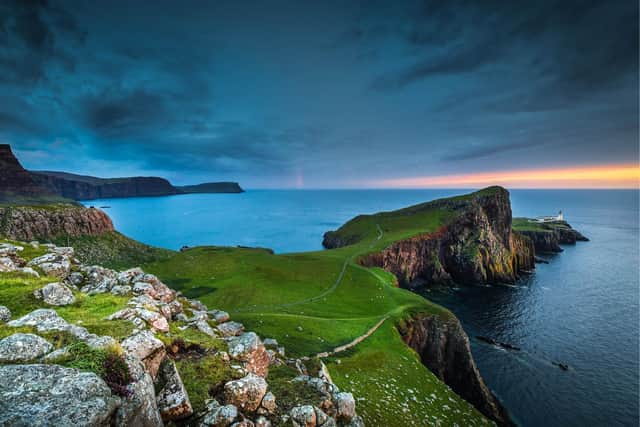 The clocks went forward on the last Sunday of March, advancing by one hour. In Autumn, the clocks will go back again by one hour, this will occur on Sunday, October 29, at 2am.
When is the longest day of the year?
The summer solstice is the longest day of the year in the northern hemisphere and in 2023 that falls on Wednesday, June 21.
What is the Summer solstice?
The Summer solstice marks the longest period of daylight and the shortest night of the year. It occurs when Earth's north pole reaches its maximum tilt towards the sun. Sometimes people are confused about the difference between the Spring equinox and Summer solstice.
In short, equinoxes do not result in a change of the length of night and day while solstices do. On an equinox, the night and day are equally long.