Union calls on British Gas to remove 'fire and rehire' threat warning workers morale 'couldn't be worse'
Union leaders in make-or-break talks with British Gas have demanded the threat of 'fire and rehire' be taken off table permanently, as bosses warned engineers morale "couldn't be worse".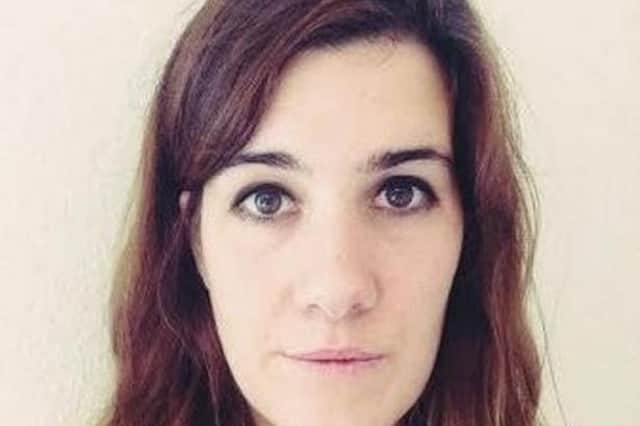 Union leaders warned engineers morale "couldn't be worse" as they entered fourth day of last ditch talks with company bosses and conciliation service Acas.
The GMB has demanded that British Gas scrap 'scare tactics' to rebuild damaged trust, after engineers claimed they were sent payslips this month showing wages docked for strike action days that hadn't taken place yet.
The union says the company is hiding the impact of the strike on customers, while jobs stack up leaving thousands of homes without heating or hot water.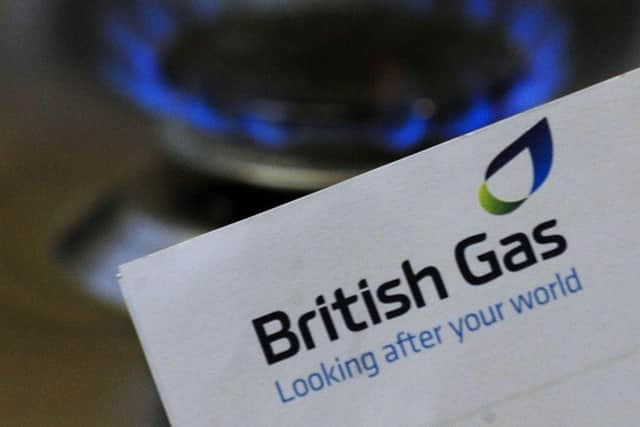 It comes as leaked documents seen by the Evening News show hundreds of rescheduled heating and boiler repairs in Scotland, including delays for vulnerable people.
After 16 days of strike action in bitter dispute over new terms and conditions, the latest strike action was suspended on Thursday evening after the company withdrew its fire-and-rehire threat so discussions could take place.
But the GMB, which represents 90 per cent of engineers, has emphasised that unless the threat to sack members is removed permanently they will vote down a deal with the company 'on principle.'
British Gas parent company Centrica has denied union claims that more than 210,000 homes are in a backlog for repairs and 250, 000 planned annual service visits were axed.
Over 300 jobs were rescheduled in just one day for gas repairs in Scotland last week, more than three times the average for this time of year. In total almost 2000 jobs were not attended within 24 hours across the UK, including customers such as elderly people or those with health conditions.
More than 1000 engineers in Scotland have taken part in strike action. One engineer revealed: "We are on red alert. On a bad day in winter we should be rescheduling zero jobs. The company is letting the strike go on and punishing customers. I have been to home of a family with new-born today who waited a week with no heat or hot water.
"These are people who pay us every month but have been made to wait. They are putting vulnerable into 'tiers' now to decide who needs it more, while we put new customers at the front of the queue. Engineers would usually work overtime taking on extra jobs in winter to help our customers. But the goodwill has been destroyed."
He warned: "We are at breaking point. I've seen colleagues with kids on strike, losing pay and sleep. Then they turn up to jobs on no sleep worried out of their minds, it's not safe."
An engineer from Edinburgh said: "We've been getting pressured into signing contracts. Colleagues have had emails every week about it. And police moved us on from the picket line last week. All we want is for this to be over so we can get back to doing our jobs and helping customers.
"They are asking us to take on 156 extra hours a year and do our jobs in shorter time frames, that means less time for safety checks. And if we don't sign up to these unsafe targets, we're facing the chop. We are so angry about this."
The union emphasised that further strikes already scheduled would go ahead if fire and hire threats are not removed.
Hazel Nolan Scotland Senior Organiser for Commercial Services, said GMB said: "I'm hopeful that they will remove the fire and hire threat permanently. That would send a better signal and help rebuild the damaged trust with employees.
"Morale couldn't be worse. Productivity is low and sickness levels have gone through the roof, it's the worse levels of sickness I've seen recorded in years.
"Since the first wave of covid-19 our workers have gone above and beyond, knowingly going into homes of people that had the virus to help them. To turn around and say to them, here's new terms and conditions and if you don't like it we will sack you, it's created a staggering sense of betrayal.
"And it's not on to employ scare tactics to intimidate people. We've had employees get payslips showing money docked in advance for strike action not taken yet. Many feel isolated and scared of not accepting these terms, in case they get fired."
"If the fire and hire threat isn't removed it's likely many of our members would vote down a deal on principle. They need to value their workers, who do an incredible job under very difficult conditions right now."
Centrica were contacted for comment.
A message from the Editor:Thank you for reading this article. We're more reliant on your support than ever as the shift in consumer habits brought about by coronavirus impacts our advertisers.
If you haven't already, please consider supporting our trusted, fact-checked journalism by taking out a digital subscription.
Comments
 0 comments
Want to join the conversation? Please or to comment on this article.