April Fool: There's no plan to ban April Fool's Day (in the UK anyway) – leader comment
If the Thai police are reading this, we're very sorry about making up an April Fool's Day story and won't do it again until next year.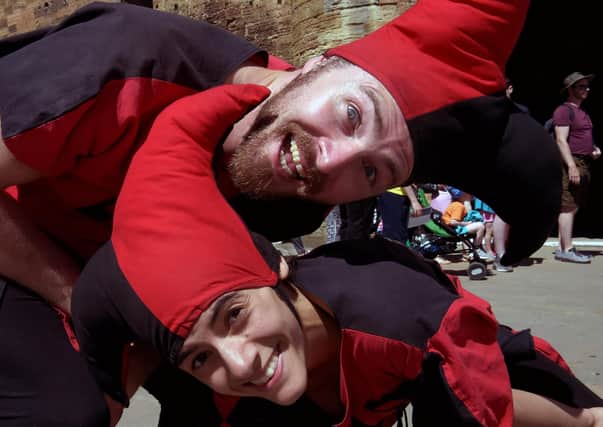 To those of you who managed to spot what was possibly the least plausible April Fool in The Scotsman's history, congratulations.
For anyone taken in (anyone?) and just for the record, the UK Government did not attempt to ban newspapers from publishing April Fool's stories by issuing a 'D-Notice', citing the threat to national security in these difficult times. And Flo Parilo is not a leading philosopher but, of course, an anagram of April Fool.
The transparency of our effort was probably for the best, particularly as the Scotsman's articles can be read all over the world via the magic of the internet, for example in Thailand.
Unbeknown to us, the Thai government warned that anyone making April Fool's Day jokes about coronavirus could be face prosecution and a five-year prison sentence. Gulp...
We think their target was people spreading false information – bogus cures and like – rather than anything harmless, but perhaps an extradition request is currently being drawn up.
Those who spread misinformation deserve to be pilloried but, in the worst of times, it's helpful to retain a sense of humour.