Spain travel advice: latest FCO guidance on flights, holidays and lockdowns - and travel restrictions for UK visitors
What rules are in place for travellers returning to the UK from Spain?
Spain has said it will suspend flights from Britain as of Tuesday 22 December, except for those carrying Spanish citizens or people with Spanish residence.
The Spanish government said it had taken the decision following consultation with the European Union, in light of the 'new variant' of coronavirus which has made itself known in the UK in recent weeks.
Spain said it would also be stepping up border controls with Gibraltar, the British colony on Spain's southwestern coast.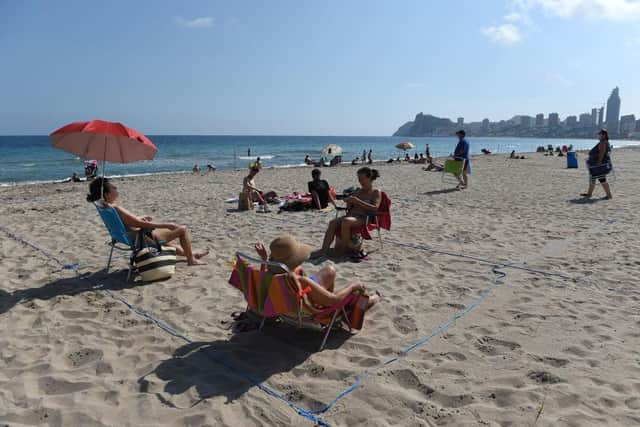 So how does that affect travel to?
Here's everything you need to know: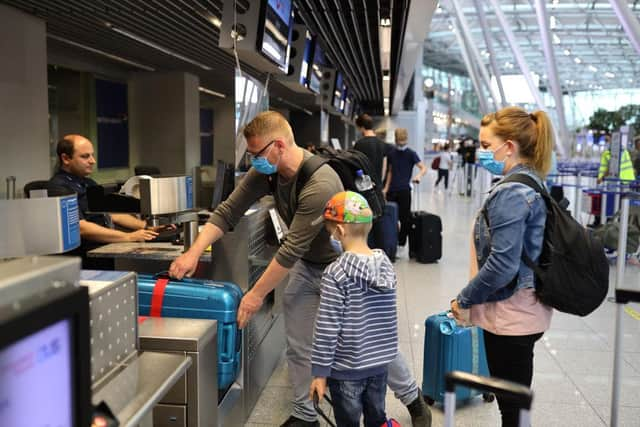 Spain has announced it will be restricting passenger travel on inbound flights from the UK from Tuesday 22 December, with the exception of Spanish nationals and those legally resident in Spain.
If you were due to travel to Spain past this date, the best course of action is to contact your travel operator before departure.
Additionally, all passengers (excluding children under the age of six years old) travelling to Spanish airports from 'risk' countries, as determined by the European Centre for Disease Prevention & Control, are required to present a negative Covid-19 test taken within no more than 72 hours prior to arrival, in order to enter the country.
You should not use the NHS testing service to get a test in order to facilitate your travel to another country. You should arrange to take a private test and should confirm with the testing facility the type of tests available prior to booking an appointment.
What are the lockdown restrictions in Spain?
On 25 October, the Spanish government declared a nationwide State of Emergency which includes a national obligatory overnight curfew, though specific curfew times vary, starting between 10pm and midnight and lasting until 6am.
The State of Emergency also provides regional governments with legal powers to impose further restrictions in their region if deemed necessary (e.g. entry and exit restrictions to and from specific areas).
Though the Canary Islands are currently exempt from the curfew due to the latest data, the situation is evolving and restrictive measures to control the virus may be introduced at short notice.
For details of local outbreaks and the specific measures in place in your destination, you should check the advice of local authorities in your destination prior to travel.
Social gatherings are limited to a maximum of 6 people, and the use of face coverings is mandatory for anyone over the age of six years old on all forms of public transport in Spain and in many other indoor and outdoor public spaces.
For more information on Spain's social distancing measures, head to the FCO's website
Do I have to self-isolate when I return to the UK?
People arriving in the UK from Spain islands must self-isolate.
You must isolate for 14 days, although this quarantine period can be shortened for people arriving in England if they pay to take a private coronavirus test at least five days after they land, and receive a negative result.
The Canary Islands have been removed from the travel corridors list, Transport Secretary Grant Shapps announced on 10 December.