ScotRail: Why is there a dispute over who controls train doors? – Alastair Dalton
A third row over conductors' role being replaced by drivers could trigger more strikes
It's a dispute that has bedevilled ScotRail and other train operators for years – and I can't believe I'm still writing about it more than a decade on.
The vexed issue of who controls the opening and closing of train doors has returned to haunt Scotland's main operator with the impending launch of electric services on the Glasgow-Barrhead line in a month's time.
Under a long-standing agreement, electric trains on what was formerly the Strathclyde network run as "driver-only operation" (DOO), in which the driver controls the doors remotely from their cabs using CCTV after stopping at and before leaving stations. But on other routes, conductors perform that role, using control panels beside the doors.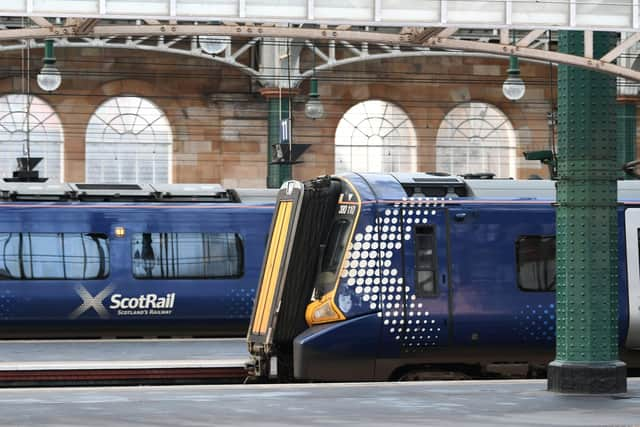 This has led to a series of bitter disputes, such as when the electric Glasgow-Airdrie-Drumgelloch line was extended east to join the Bathgate-Edinburgh route in 2010 to create a new link to the capital. The RMT fought it with multiple strikes, but lost, and DOO was introduced.
That ScotRail climbdown averted similar prolonged disruption suffered by passengers in the south of England, where there were 74 days of strikes on one train operator alone before the RMT agreed to DOO there in return for guards [the equivalent of conductors] being retained on trains with reduced working hours.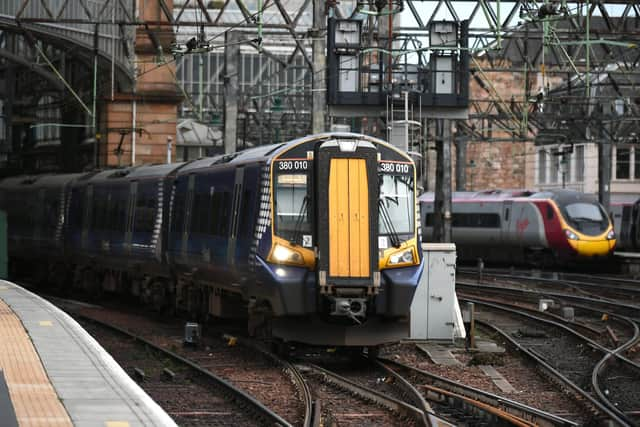 So it seems extraordinary that just weeks before electric trains replace diesels on the Barrhead line, the Scottish Government-run operator has apparently not formally revealed how they will be operated.
Meetings between ScotRail and both unions have been arranged for today.
The former is desperate to cut costs, the latter to stick to their principles. Watch this space.
Comments
 0 comments
Want to join the conversation? Please or to comment on this article.