New London-Glasgow rail speed record to be attempted by Avanti West Coast
A new rail speed record between London and Glasgow is to be attempted by Avanti West Coast, sources have told The Scotsman.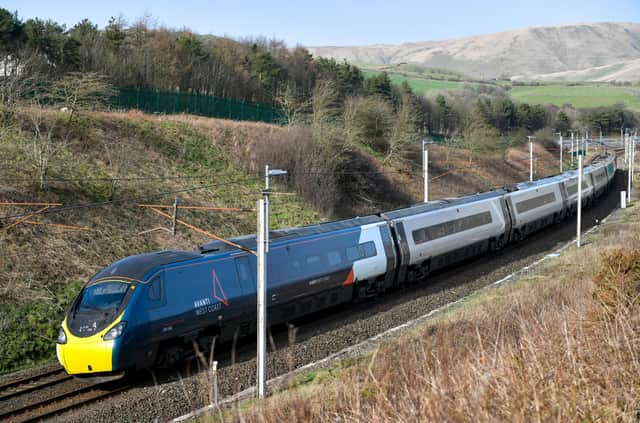 The west coast main line operator has scheduled a non-stop train to run between London Euston and Glasgow Central in 3 hours 53 minutes on Thursday morning.
If the run is completed just over a minute faster, it could beat the northbound record of 3 hours 52 minutes 40 seconds set 37 years ago by British Rail's ill-fated Advanced Passenger Train (APT).
Avanti predecessor Virgin Trains West Coast set a southbound record on the 401-mile west coast main line of 3 hours 55 minutes in 2006.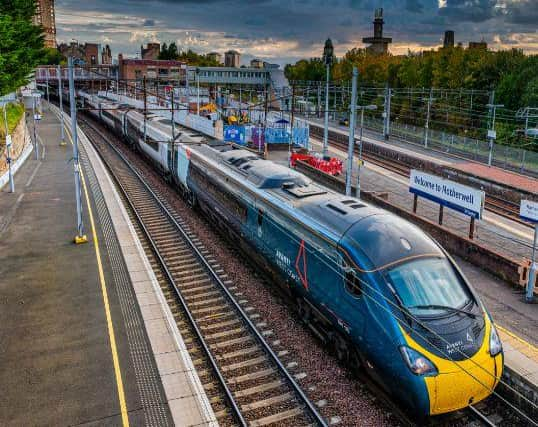 It featured a Pendolino tilting train which would also be used on Thursday.
The train – which is being named Royal Scot to mark the occasion - is due to leave Euston at 10:36am and arrive in Glasgow at 2:29pm.
It is named after a locomotive that hauled the fastest trains on the line from the late 1920s.
The current northbound record is only 15 minutes faster than the planned HS2 journey time between the cities if the new high-speed line is built between London and north west England – albeit Avanti services stop en route.
However, the fastest regular London-Glasgow service is now slower than in recent years when one train a day completed the journey in 4 hours 10 minutes.
Most other trains take around 5 hours.
Avanti said the record attempt was possible because fewer trains were running on the line – previously Europe's busiest passenger and freight route.
Stretches have a 125mph speed limit compared to the 110mph maximum when the record was set by the APT.
Steve Montgomery, managing director of First Rail, which jointly runs Avanti, and is a former ScotRail managing director, said: "The essential role of rail services in connecting our major cities and driving economic growth whilst combating climate change, has never been clearer.
"This record attempt shows how effectively rail can deliver cross-Border connectivity."
Comments
 0 comments
Want to join the conversation? Please or to comment on this article.