Exclusive:

Edinburgh Trams to face charges over fatal collision with pedestrian at crossing

Guilty plea expected at court hearing
Edinburgh Trams is to face criminal charges in connection with the death of a man hit by a tram on a crossing, The Scotsman has learned.
The case is due to be heard at Edinburgh Sheriff Court today under a "section 76 indictment" in which a guilty plea is offered.
The prosecution, for health and safety failings, follows the death of Carlos Correa, 53, who was hit by a tram around 12:10pm on September 11, 2018 while using a crossing between the Balgreen and Saughton tram stops in the west of the city.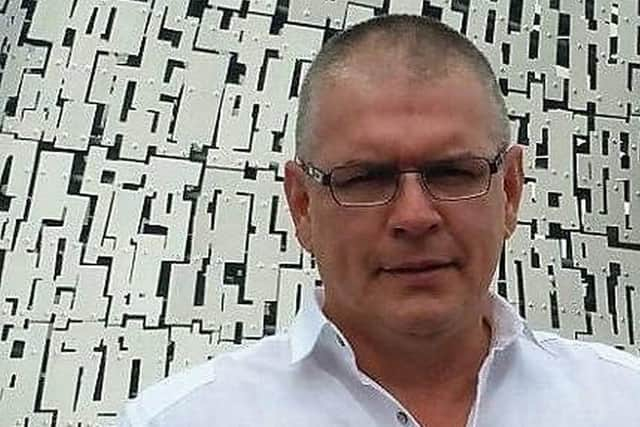 The charges are under two sections of the Health and Safety at Work Act 1974, the Scottish Courts Service said.
A UK Department for Transport Rail Accident Investigation Branch (RAIB) report into the incident which was published in 2019 said Edinburgh Trams should "increase the sound pressure level of the warning horn fitted to its trams" and "consider measures to mitigate risks at locations where audible warnings may be required".
"In particular, consideration should be given to the appropriateness of the current warning horn or bell as a method of warning to pedestrians using footpath crossings over off-street track sections with high line speeds," the RAIB said. The body said the tram was travelling at 31mph, below the 43mph limit on that stretch.
The RAIB stated: "The tram driver had observed the pedestrian approaching the crossing and, in response, applied the service brake to reduce the tram's speed as well as sounding repeated warnings using the tram's bell.
"Although the driver then operated the emergency brake, which automatically activated the warning horn, before arriving at the crossing, the tram was too close to be able to stop before reaching it."
Comments
Want to join the conversation? Please or to comment on this article.