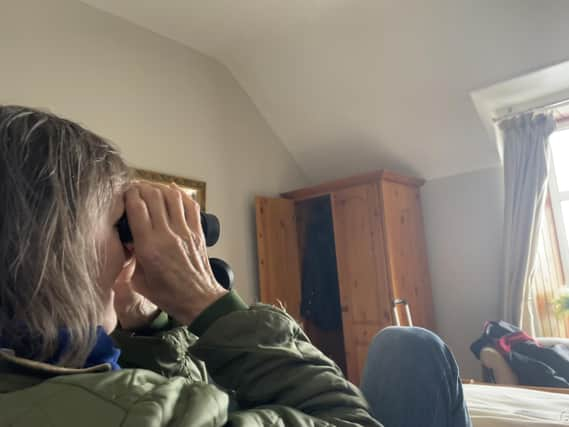 We decided to book time off to stay on the island for an extra night to make the most of the roughly 600 mile-round trip.
That extra night, however, turned into almost a week.
Not because we were trying to track down the island's elusive otter population, but because the return ferry from Lochmaddy to Uig was cancelled due to a technical fault – an announcement that will make any islander or regular visitor shudder.
The cancellation text came at 11.26pm saying the next-day ferry was not running. It's okay though, we thought, we still hadn't managed to spot a corncrake on our visit so, after a minor challenge trying to find a place for the night, we carried on our island adventure.
But the following day, the next ferry was cancelled, and then again the following day, and so on.
It got to the point where I caught my mum in the hotel room looking out the window through a pair of binoculars in the hope of spotting an oncoming CalMac vessel.
'Make the most of the time on the island', you might say, but the extremely limited communication from CalMac and sparse updates makes it a rather unsettled waiting game than a sense of newfound freedom you get on a snow day.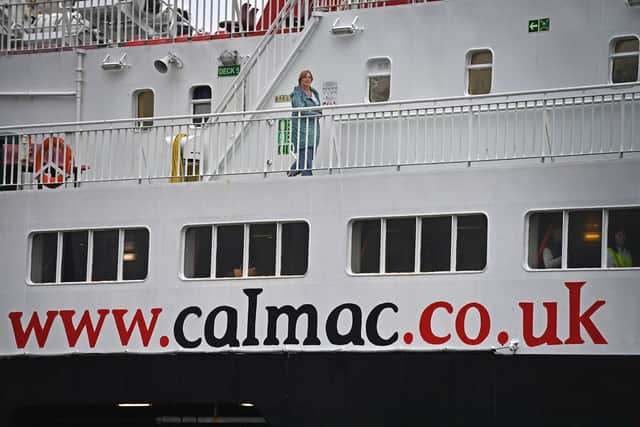 One year on, I am hearing very similar stories. In the three days I have been the rural affairs specialist at The Scotsman there has been three days of ferry cancellations and fed up islanders because of another technical fault.
In the first half of 2022, there were more than 7,000 ferry cancellations alone.
Of course many will have been down to the weather, which islanders have said is part and parcel of island life. But chats with passengers and businesses affected by the latest MV Loch Seaforth breakdown said technical fault-related cancellations are getting worse. It's no wonder, though, when CalMac's chief executive Robbie Drummond said a third of the fleet are 30-years-old and their resilience is declining. I am in my 30th year and I feel like my resilience is declining. However I can't imagine either are declining as fast as the island community's patience.