Seven of the best quotes from Sir Alex Ferguson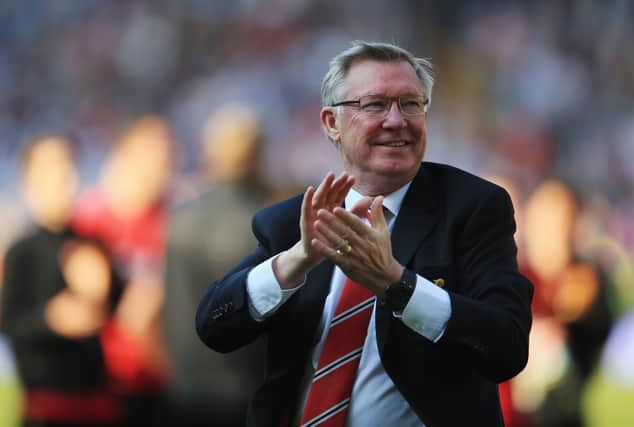 You can't win 49 trophies and finish your career regarded as one of the greatest football managers of all time without saying a few interesting things along the way. So without further introduction, here are the seven most memorable quotes from legendary Scottish football figure Sir Alex Ferguson.
Sometimes a great quote doesn't need to be witty, loquacious or even articulate. Sometimes just three simple words perfectly encapsulate a moment, such as when a microphone was thrust into Ferguson's face mere seconds after Manchester United had completed one of the most shocking comebacks in football history, scoring twice in injury-time against Bayern Munich to win the 1999 Champions League final.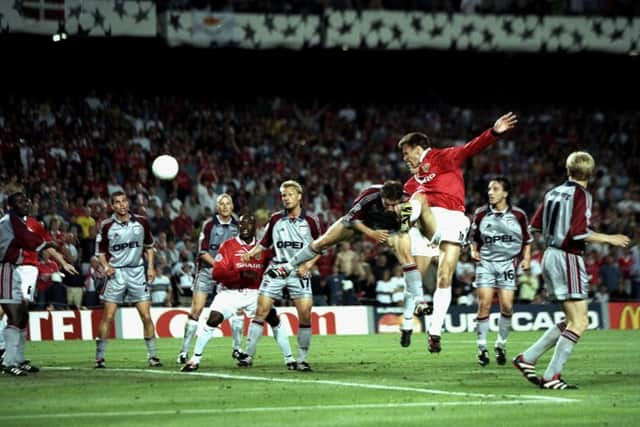 This phrase has become so commonly used that younger generations of fans might not realise it was Ferguson who made it famous. The legendary boss was responding to a question about the title race, and thus described the pressure felt by challengers Arsenal in the most memorable way imaginable.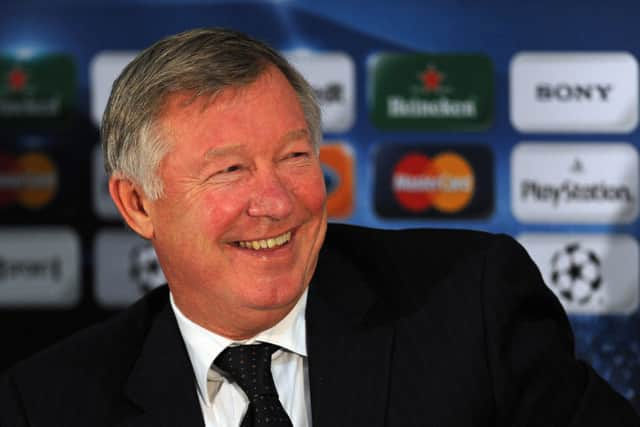 "It's getting tickly now - squeaky-bum time, I call it."
Ask British football fans what they remember about legendary Italian striker Pippo Inzaghi and they'll probably tell you two things. One, that he was an incredible goalscorer for both Juventus and Milan. And two, that he was "born offside". And yes, you guessed it, the second was a tag given to him by Ferguson back in the days when Manchester United used to frequently square off against the Italian sides in Europe.
"That lad must have been born offside."
Ferguson was the king of mind games, with Rafa Benitez and Kevin Keegan both famously melting down in the heat of the title race. However, he would often refrain from mouthing off about opponents. Fergie liked to be more subtle, to amp up the pressure rather than give the opposition a distraction in which to motivate themselves. Although, when he did unleash, he could be savage in his put-downs. This came after Manchester City erected a billboard of Carlos Tevez - newly signed from United - that read "Welcome to Manchester".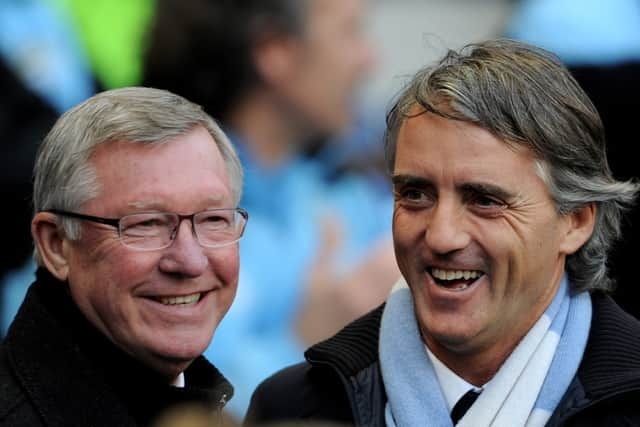 "It's City isn't it? They are a small club, with a small mentality. All they can talk about is Manchester United, that's all they've done and they can't get away from it."
Though the great man was renowned for the "hairdryer treatment", a method of motivating his players to play at their best by screaming in their faces, he did have a humorous side. This would become increasingly prevalent as he neared retirement. Long-term servant Gary Neville was on the receiving end on one occasion, as Sir Alex openly wondered about the defender's height - or lack thereof - and where he inherited such shortness.
"If he was an inch taller he'd be the best centre half in Britain. His father is 6ft 2in - I'd check the milkman."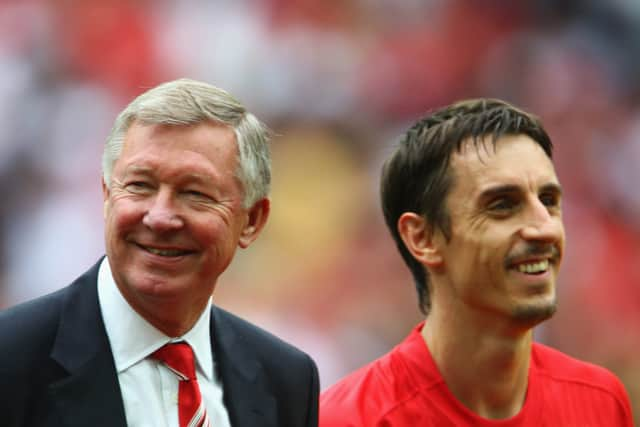 Ferguson had many publicised confrontations with his own players throughout the years, but none were more famous than the time he accidentally gave Manchester United star David Beckham a gash on the head. It occurred in the Manchester United dressing room after a defeat to Blackburn. Mid-rant, Ferguson kicked a spare boot lying on the ground. The piece of footwear flew across the room and hit Beckham just about his left eye. The story was soon everywhere, a fact not helped by Beckham showing up to training the next day wearing an Alice band, which showed off the cut to the waiting media. Ferguson made light of the situation, though Beckham would be out of Old Trafford the following summer.
"If I'd tried it 100 times or a million times, it wouldn't happen again. If it did, I would carry on playing."
Managers have to do so much talking to the press and broadcast media that sooner or later they're going to say something daft, and Ferguson wasn't immune to this. Considering he was a manager for nearly 40 years, it was bound to happen from time to time. In fact, it's a credit to the man it happened on so few occasions. Nevertheless...
"If we can play like that every week we'll get some level of consistency."