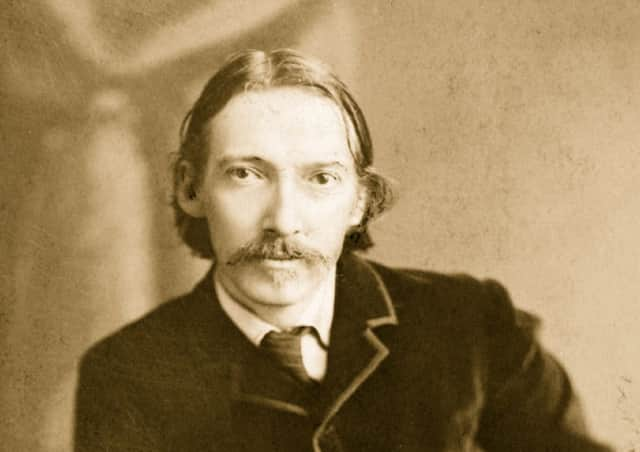 Robert Louis Stevenson is widely regarded as one of the greatest writers to come out of the flourishing Scottish literary scene.
His burst of work during the early 1880s encompassed some of the most timeless prose ever written, with the likes of Treasure Island, The Strange Case of Dr. Jekyll and Mr. Hyde and Kidnapped being released within three years of each other, earning him a reputation as a literary celebrity.
Yet while his work would go on to inspire generations of writers that followed, a change in literary appetites in the early 20th century threatened to unjustly diminish his influence.
Born at 8, Howard Place, Edinburgh in November 1850, Stevenson had his writing breakthrough at a relatively late time in his life. He was 33 by the time Treasure Island, his first major success was released in 1883, just 11 years before his death, but still managed to release the likes of A Children's Garden of Verses (1885) as well as The Strange Case of Dr. Jekyll and Mr. Hyde and Kidnapped (both 1886), widely thought to be his finest collection of work, before the end of the 1880s.
At the time of his death on the South Pacific isle of Samoa in 1894, Stevenson was still regarded as a modern, progressive author, but after the first world war, his reputation began to suffer in the wake of a new generation of writers, according to Penny Fielding, grierson professor of English literature at Edinburgh University.
"There was still a lot of respect for Stevenson, but he was unfairly typecast as a children's author," she says.
"A lot of his adult novels featured several juvenile characters and with writers like James Joyce on the scene at that time, the public's tastes had begun to change, they were no longer able to appreciate his writing for what it was.
"His brilliance really lay in his experimentation with different forms. I'd say Stevenson wasn't revolutionary, he was more evolutionary. He was one of the first to really tell stories in a non-linear fashion, while other writers would have a single narrator telling you the story over three volumes, he makes the reader work for the information."
Stevenson's reputation was rebuilt partially thanks to Roger Lancelyn Green who, along with C.S Lewis and J.R.R Tolkien, made up the Oxford Inklings literary discussion group. In 1965, they began considering his work alongside that of contemporary Joseph Conrad - who ironically was inspired by Stevenson's later South Seas works.
"For a long time, Stevenson's work went underappreciated which is sad because we could have learned so much more about it," says Prof. Fielding
"Now he's been put back at the pinnacle of Scottish writing, an entirely new generation of people are acknowledging the importance of work."