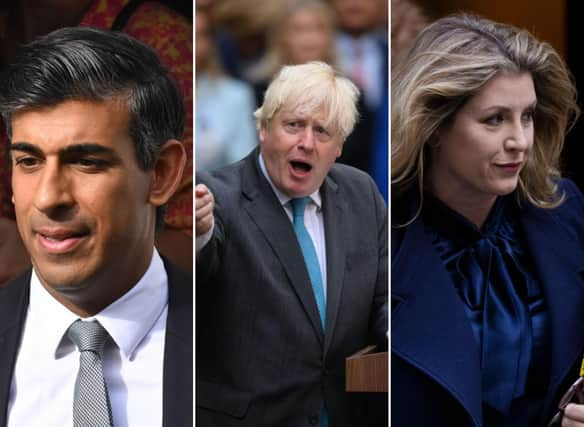 Who Will Be The Next UK Prime Minister? Here are the 10 most likely candidates to take over from Liz Truss according to the bookies - including Boris Johnson
After a turbulent few days Liz Truss has finally resigned as Prime Minister – but who will become the third person to take on the top political job in the UK in just two event-filled months?
After saying she "could not deliver the mandate on which she was elected" as Tory leader, Liz Truss said that she would stay on until a leadership election was "completed within the next week".
And Sir Graham Brady, Chairman of the powerful 1922 Committee, has confirmed that a new Prime Minister would be in place by Friday, October 28.
The exact way a new leader will be chosed has not be revealed, but there are plenty of candidates who might like to take on the job.
Here are the top 10 according to the bookies – along with their odds of success.