Who is Colin Beattie - MSP and National Treasurer for the SNP
Colin Beattie is a member of the Scottish Parliament.
What does Colin Beattie do?
Colin Beattie is the MSP for Midlothian North Musselburgh and a member of the Scottish National Party.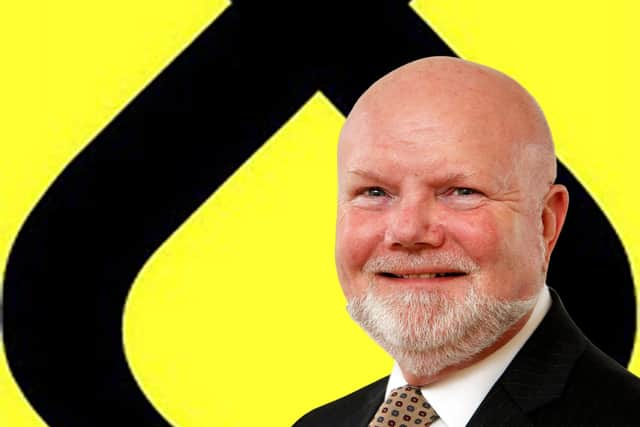 He was formerly a councillor and group leader of the SNP with Midlothian Council after he was elected in the 2007 elections.
When did he come SNP National Treasurer?
He was then defeated in an internal election when Douglas Chapman successfully took over the role.
However, Mr Chapman resigned in May of 2021, and Beattie became treasurer once more.
Breach of councillors code
Mr Beattie was censured in 2013 by the Standards Commission after they said he breached the Councillors Code of Conduct.
He had failed to register interest in a property whilst a councillor.