What is a presidential pardon? Commutation and clemency explained as Trump pardons 73 people on final day
The outgoing president has granted clemency to 143 people – including Steve Bannon – on his final day in office. but Trump hasn't used his power all that much
Among the prominent names to have received a presidential pardon is Mr Trump's former strategist Steve Bannon, US rapper Lil Wayne and Republican fundraiser Elliott Broidy.
The power of clemency is often used by American presidents to grant freedoms back to allies or people they feel have been wrongly treated by the US justice system.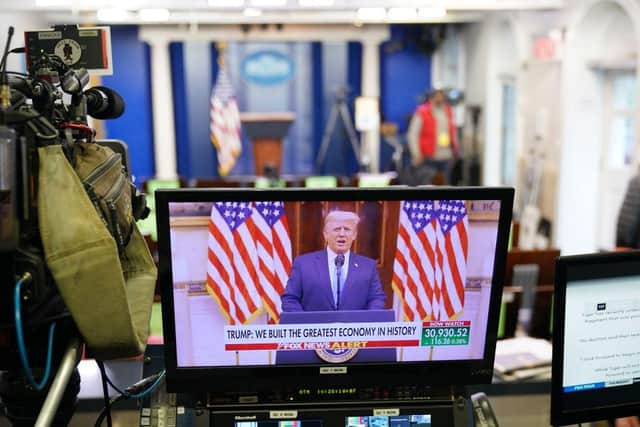 But what exactly is a presidential pardon, and how does it differ from a commutation?
Here is everything you need to know.
What is a presidential pardon?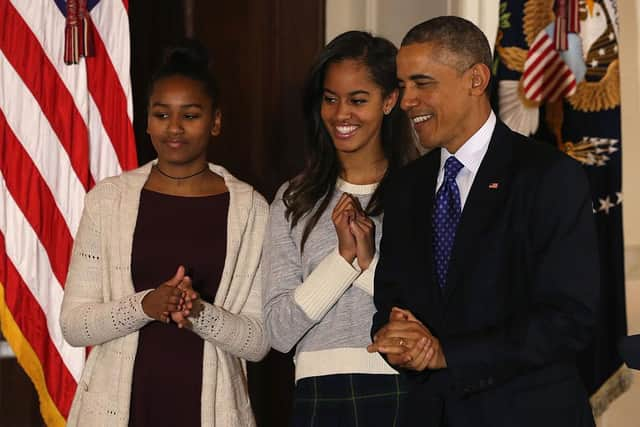 A presidential pardon is an action taken by the President of the United States that sets aside the punishment for a federal crime, that is, a crime that is prosecuted under the federal criminal laws shared between the states of America.
The US Department of Justice's website states: "While a presidential pardon will restore various rights lost as a result of the pardoned offence and should lessen to some extent the stigma arising from a conviction, it will not erase or expunge the record of your conviction."
Some rights lost as part of a federal conviction, such as the right to vote and hold state public office, may also not be reinstated following a pardon, as they are imposed by state rather than federal law.
A person may choose to not accept a presidential pardon. You may wonder why they may do that, when such a pardon excuses them from punishment for their crimes.
In the 1915 case Burdick v. United States, the Supreme Court ruled that pardons carry an "imputation of guilt", and to accept one essentially equates to your culpability.
"A pardon is not a sign of vindication and does not connote or establish innocence," says the Department of Justice, so to accept a pardon is to accept "responsibility, remorse, and atonement for the offence."
This could hinder a person in any future legal proceedings tied to any other cases, not to mention risking a negative public opinion of that person.
What is commutation of sentence?
A commutation differs from a pardon, in that it does not necessarily protect a person against punishment for the actions of which they are accused, and does not underwrite the legal status of their convictions.
Instead, a defendant's penalty – for example, a prison sentence – may be shortened or ended with immediate effect.
How often are pardons used?
Presidential pardons and commutations are relatively common practises.
Trump has actually granted less clemency than any modern president: since taking office in 2017, the President has doled out pardons of commutations to 'only' 237 individuals.
For comparison's sake, President Barack Obama granted clemency to 1,927 people in his eight years in office.
Obama also holds the record for the greatest use of the clemency power on his final day in office, granting 330 commutations on 19 January 2017.
Are there any limits to presidential pardons?
The power of clemency is one of the most unlimited powers bestowed on the president by the Constitution, but there is one major limitation.
The president cannot use a pardon to stop an officeholder from being impeached, or to undo the effects of an impeachment and conviction.
The usual process for a pardon sees petitions and applications sent to the Department of Justice's Office of the Pardon Attorney (OPA) for review.
Trump's use of clemency is unusual in that, for the most part, he has bypassed the OPA, granting executive clemency to friends, allies and connections who had not filed petitions, or otherwise would not have met the OPA's requirements for a pardon.
In theory, a sitting president could grant themselves a self-pardon, although no president has ever taken that action, and so the process has never been tested in the courts.