UK Government must assign official to make selling and growing medicinal cannabis easier, former Scotland Secretary David Mundell claims
The UK Government should have a designated official to make the selling and growing of medicinal cannabis easier, a former Scotland secretary has claimed.
Tory MP David Mundell secured a debate on the issue in Parliament last week, and labelled it a multi-billion industry the UK "could lead on".
Speaking to The Scotsman, the Dumfriesshire, Clydesdale and Tweeddale MP pointed to Hilltop Leaf, a cannabis farm in his own constituency, and suggested they could revitalise old industrial towns.
Mr Mundell insisted this was not for recreational use, but for medicinal purposes, with the drug being used to treat epilepsy, or reduce the symptoms of nausea or vomiting from chemotherapy, as well as muscle stiffness caused by multiple sclerosis.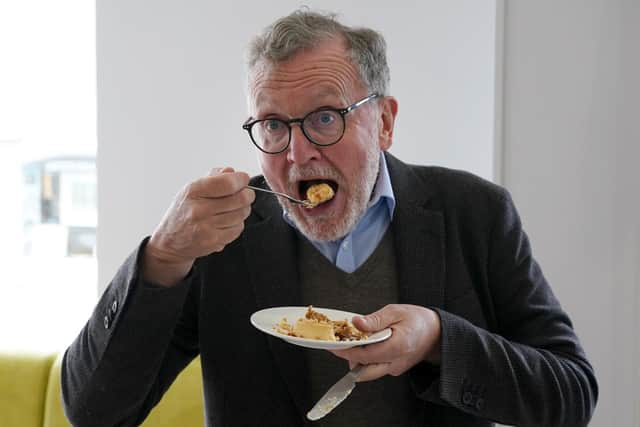 He said: "It's a multi-billion industry that the UK could lead on, but in order to do that we have to have a clear and strategic approach with support for the industry. It's very fragmented and there's so much bureaucracy for those going through the industry.
"What companies are saying is they are not going to invest in the UK if there's not a domestic market here as well as international opportunities. There's a huge potential market in the UK and that would lead people to invest here, but if there's no UK market then the reason for investing is substantially reduced.
"Secondly, we need to see more opportunities for prescriptions in the UK, because although we've embraced medical cannabis, the number of NHS prescriptions is minimal. We need to remove the blockages in the system to do that.
"There's a lot of people with private prescriptions and ultimately a lot of people who for medical use are getting it from illegal suppliers, and the quality is hugely variable compared to what's coming from the industry, which would operate on a par with the pharmaceutical industry in terms of quality control and tests."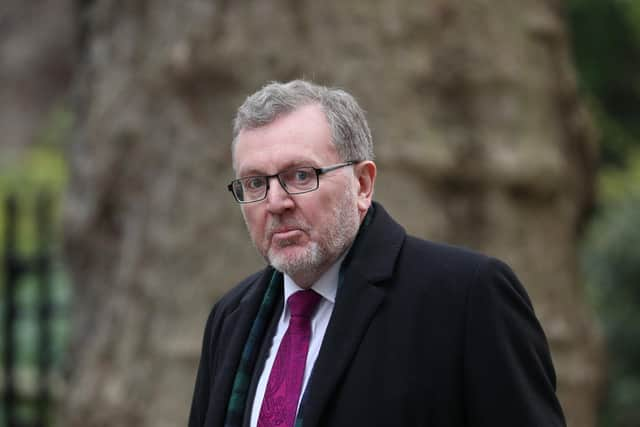 Patients with medicinal cannabis prescriptions have to wait for the product to be imported from counties like Holland. While the use of medicinal cannabis was legalised in 2018, patients have difficulties getting hold of the drug, resorting to them going private or even getting it illegally.
Mr Mundell said: "There's an ongoing debate about legalisation of cannabis for recreational use, and that is entirely separate from medical industry in the UK. There is an overlap because many people cannot get a prescription, so are turning to illegal suppliers. That needs to be sorted and the structural blockages within the health service that are leading to that need to be removed.
"It's important that we move forward within the UK in terms of prescriptions for people who need it because at the moment what disappoints those developing the facility on my constituency is if they were producing cannabis right now the bulk of it would go to Germany, rather than go to Scotland and the rest of the UK.
"We want an official within the Government to pull it all together and drive it forward with support for the industry. It's very fragmented at the moment. You need a strategic, focused approach".
As well as making it easier for patients and businesses, Mr Mundell stressed the benefits to the economy with job creation, giving the example of Langholm in his area.
He explained: "The financial benefit is directly in jobs, particularly in remote and rural locations, which are favoured for development for obvious security reasons. I think there's a huge rural jobs boost potential by having further developments here in the UK and Scotland is a good example.
"What is happening in Langholm is a good example. It's a former mill town with an ageing population of people having to travel elsewhere to work, but a multi-million business operating locally would have an obvious positive impact."
Comments
 0 comments
Want to join the conversation? Please or to comment on this article.