Visitors could soon have to pay a tourist tax when they stay overnight in popular places like Edinburgh and the Highlands.
The Scottish Government is looking at the possibility of giving councils the power to charge a tourist tax when visitors stay the night in hotels, hostels, holiday lets, guest houses and campsites. This tax would be a percentage of the total cost of their overnight accommodation, and would be reinvested locally in services used by tourists.
A number of other countries around the world already charge a form of tourist tax, including Italy, France, Germany, New Zealand and the USA. Some Scottish councils have already said they are keen to introduce such a tax.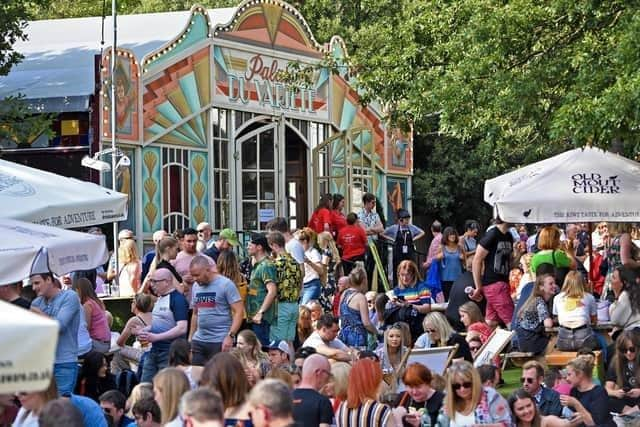 Edinburgh City Council says 85 per cent of people in the capital support the idea of a tourist tax, and estimate the measure could bring in around £15 million.
Council leader Cammy Day said: "We're very proud that Edinburgh is one of the world's most popular visitor destinations, but we're equally aware that this success comes at a cost.
"That's why we believe it's right to ask visitors to make a small contribution to help us sustain and improve our tourism offer while managing its impact, and why we've been a key driver working with the Scottish Government to see this legislation brought forward.
"A visitor levy is common practice in other major cities and destinations, so why not here, in the place named 'best city in the world' to visit by Time Out magazine?"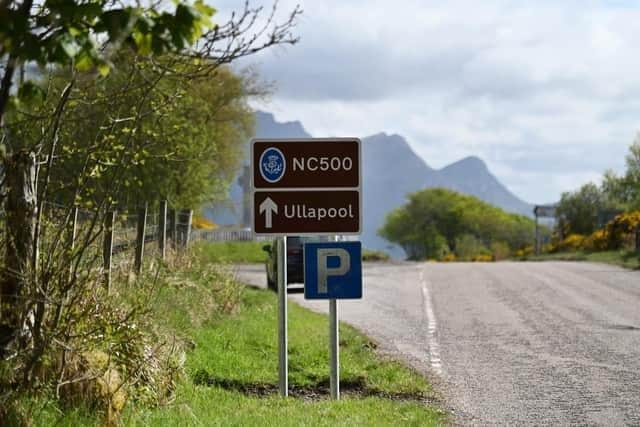 Edinburgh has said its own proposals include a £2 a night extra charge for the first week of a stay. Highland Council has also said it is supportive of the idea, estimating it could bring in up to £10m a year.
If these proposals are passed by the Scottish Government, councils would have to consult with local businesses and tourism organisations to see how they feel about introducing such a tax.
Public finance minister Tom Arthur officially launched the Bill on introducing a tourist tax at Dynamic Earth in Edinburgh on Thursday. He said it would be up to each individual local authority to decide how such a tax would be administered, and what any revenue generated would be spent on.
Mr Arthur refused to say whether or not revenue from a tourist tax could be used to empty bins or upkeep roads. This comes after visitors to the Edinburgh Festival Fringe last year were plagued with overflowing bins because of a workers' strike.
And he said many tourist organisations, such as the Scottish Tourism Alliance, saw the move as "a force for good to benefit the local visitor economy".
"Giving councils the power to introduce a visitor levy is one tool that will provide additional resources to continue to attract visitors to Scotland," he said.
"Levies on visitors staying in paid-for accommodation are already used around the world and it is reasonable for local areas to want a small contribution from tourists to help support and sustain visitor economies."
Should these proposals be passed by the Scottish Government, it will still be a few years before tourists will start to be taxed. Mr Arthur estimates it will be 2026 before any levy is introduced.