Writing to Permanent Secretary John Paul Marks on Friday, Scottish Tory constitution spokesman Donald Cameron said money should not be being spent on Scottish independence in light of the Supreme Court ruling last year that the Scottish Parliament does not have the power to hold another referendum.
"This is not an appropriate use of taxpayer funding as it is not an area where the Scottish Government can action any policy that is has the power to deliver," he said.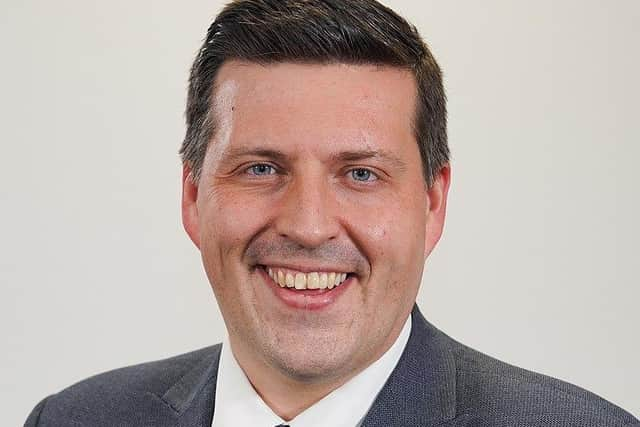 Mr Cameron went on to say it would be "reasonable" for the Permanent Secretary to "consider formally objecting to such a spending proposal", before asking Mr Marks if he had done so and been subsequently overruled.
"I consider this matter to be of significant public interest, not least in light of the taxpayers' money being spent on this appointment," he added.
Mr Hepburn was appointed on Wednesday to the post - which combined with his MSP salary sees him earn £98,000 per year.
Asked on Thursday what his responsibilities would be, the First Minister said: "Advancing independence, he'll work closely, as you'd imagine, with Angus Robertson."
He added: "He'll work across and alongside the party to ensure that we are in the best place possible to advance the cause of independence."