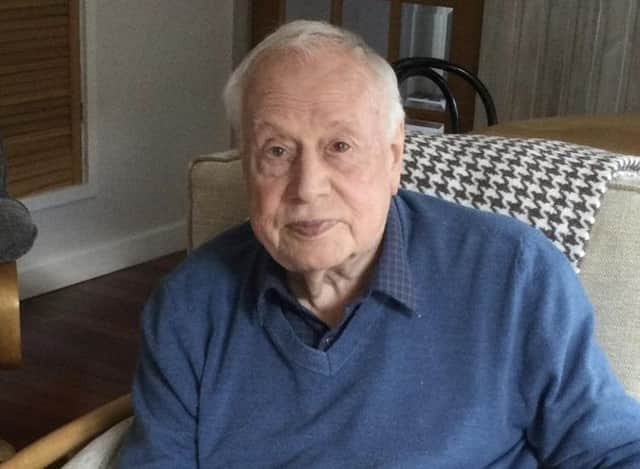 In a statement on social media, Anthony Barnett and Judith Herrin wrote: "On behalf of his family, we are heartbroken to announce the death of Tom Nairn.
"Aged 90, Tom had been poorly for some years. He died peacefully after a fall on Saturday morning, January 21.
"He leaves behind his partner Millicent Petrie, two children Rachel and Greig and a granddaughter, Harley."
Former prime minister Gordon Brown was among the first to pay tribute last night.
"I am sad to hear of the death of Tom Nairn. A great writer, thinker, intellectual and good man. He disagreed with me on many things but his books and scholarship will long be remembered. My thoughts are with Millicent and family."
Born in Fife in 1932, Nairn graduated with a masters in philosophy at the University of Edinburgh in 1956.
He became known for his essays on neo-nationalist movements and their connections with socialism, including The Break-Up of Britain which was published in 1977.