Nicola Sturgeon was forced to defend the Scottish Government's position this week as she addressed the row over where Isla Bryson, 31, from Clydebank, should be imprisoned after being found guilty of two rapes carried out when she was a man.
The Scotsman's political team debate the Bryson case in detail in this week's edition of podcast The Steamie, as fresh details continue to emerge about the trans prisoner, who it was later revealed was enrolled on a college beauty course involving spray tan sessions while facing charges.
Political editor Alistair Grant and deputy political editor Conor Matchett discuss all the political fallout from the case.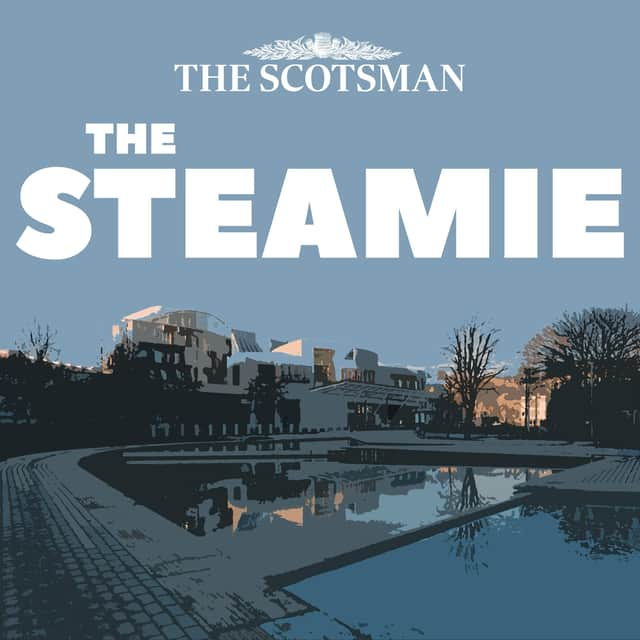 Westminster correspondent Alexander Brown also delivers a despatch from London, while Mr Matchett interviews Scotland's youngest MSP, Emma Roddick. The 25-year-old SNP politician opens up on gender recognition, online abuse and more.
You can check out the latest episode of The Steamie wherever you get your podcasts, including Apple Podcasts and Spotify.