The Scotsman's political team use this week's edition of podcast The Steamie to discuss this week's intervention by Scottish secretary Alister Jack, and the reaction from north of the border.
Nicola Sturgeon has accused Mr Jack of acting like a "Governor General" and has described the decision taken by the UK Government to block the Scottish Bill as embarking on a "culture war".
Prime Minister Rishi Sunak's response has been to stress the use of section 35 is purely a legal decision, not one about politics.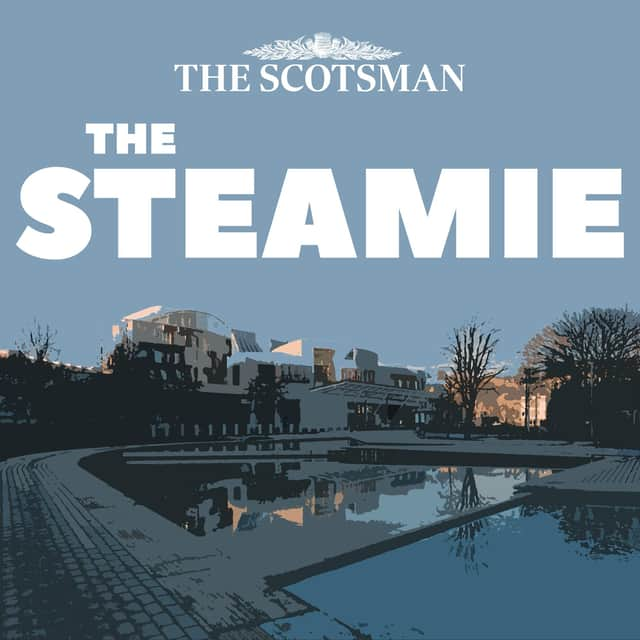 Political editor Alistair Grant and deputy political editor Conor Matchett discuss all the fallout from the unprecedented move, and where to next, with the matter destined to end up in the courts, starting with a widely expected judicial review launched by the Scottish Government.
Westminster correspondent Alexander Brown also delivers a despatch from London, as education emerges back into the limelight as an issue at First Minister's Questions, with Glasgow City Council weighing up whether to cut as many as 800 teachers to make budget.
You can check out the latest episode of The Steamie wherever you get your podcasts, including Apple Podcasts and Spotify.