SNP treasurer Colin Beattie avoids Scottish Parliament duties in wake of release following arrest
The SNP's party treasurer has failed to appear for duties in the Scottish Parliament on Wednesday morning following his arrest by police.
However, the MSP for Midlothian North and Musselburgh was not in attendance on Wednesday morning in what is an unplanned absence.
The committee convener, Labour MSP Claire Baker, said: "I have received apologies this morning from Colin Beattie."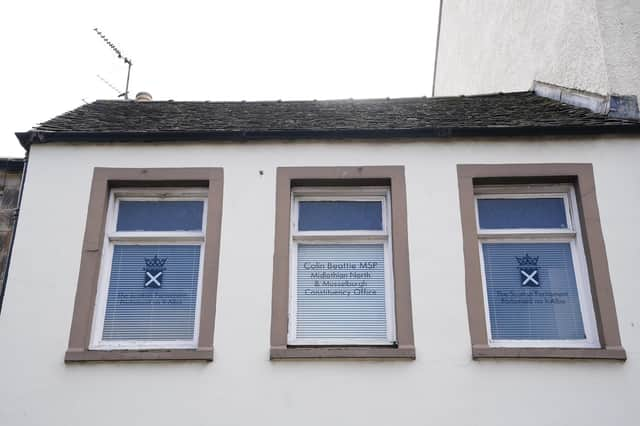 Question marks also remain about Mr Beattie's presence on Holyrood's public audit committee, which looks at how public money is spent. Mr Beattie is one of two SNP members of the committee, alongside colleague Willie Coffey.
The SNP is in crisis mode as it continues to feel the effects of an ongoing Police Scotland investigation into party finances.
Police Scotland have been looking into how more than £600,000 in donations to the party earmarked for an independence referendum had been used, but First Minister Humza Yousaf said on Tuesday that he would not be speaking to his predecessor Nicola Sturgeon about the investigation.
Earlier this month, former party chief executive and Ms Sturgeon's husband Peter Murrell was arrested and questioned for more than 11 hours before being released without charge "pending further investigation".
Mr Beattie's arrest made him the second figure in the party to be questioned by police, with the 71-year-old also released without charge. The SNP was contacted for comment.