SNP leadership race: When will the next SNP leader be announced? How will the winner between Kate Forbes, Humza Yousaf and Ash Regan be decided?
The successor to replace Nicola Sturgeon will be decided on Monday afternoon, with three candidates – Humza Yousaf, Kate Forbes and Ash Regan – in the running.
But when exactly will the SNP's new leader be announced and how will the process be decided?
When will the new SNP leader be announced?
Members were then asked to vote using the single transferable vote (STV) system, with a winner announced on Monday, March 27.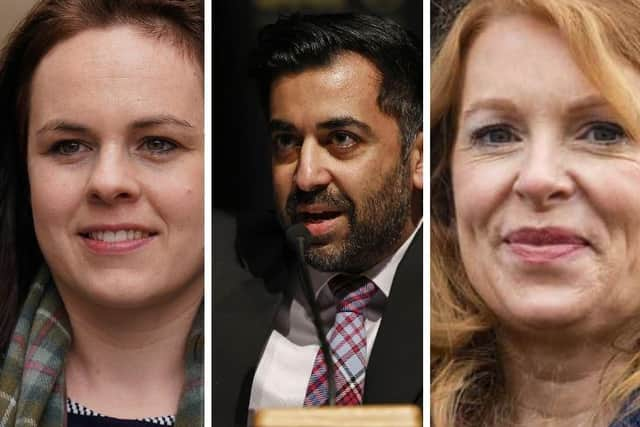 More than 72,000 members of the SNP have been eligible to vote in the election. The voting window closes at noon on Monday.
It is understood the winner will be announced from an event in Murrayfield on Monday afternoon. The announcement will be livestreamed on the SNP's social media channels.
How has the new SNP leader been decided?
Hopefuls were required to get at least 100 nominations from at least 20 local party branches by noon on Friday, February 24, when nominations officially closed, to advance and take their campaign to the membership.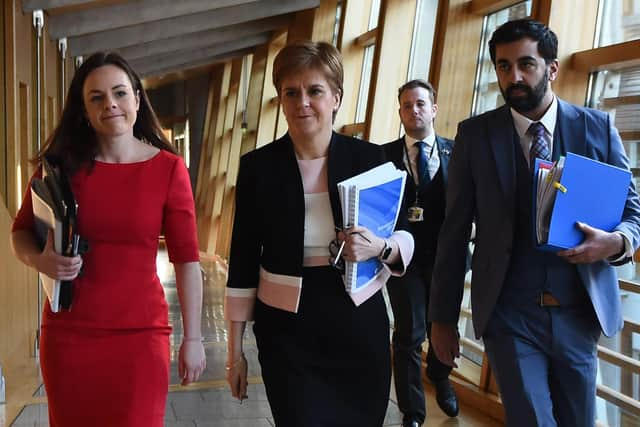 The ballot for voting opened on March 13, and close at noon on Monday, March 27. A winner will be announced as soon as votes have been counted by SNP national secretary Lorna Finn.
How does the voting system work?
The single transferable voting system being used means second preferences could be key in determining the next SNP leader.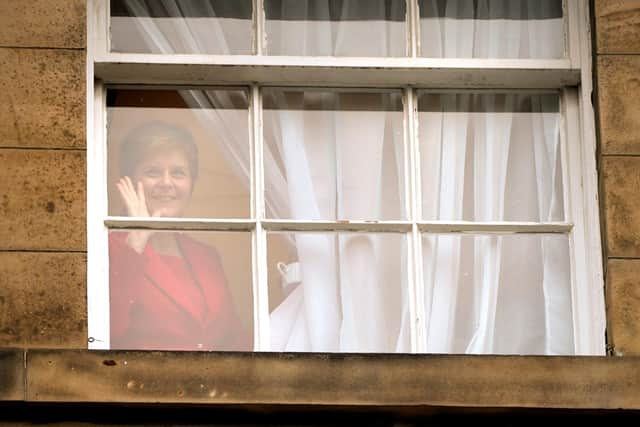 Each voter is asked to select their preferred candidate, or candidates, under the system, marking them from one to three. No voter is required to select more than one candidate.
If one candidate receives more than half of first preference votes, they will automatically be elected to replace Ms Sturgeon.
But if that scenario does not occur, the last-placed candidate will be eliminated from the race, with the second preferences for that candidate then reallocated to the remaining two candidates.
This process is repeated until one candidate achieves at least half the vote.
What has been delayed due to the SNP leadership process?
With Ms Sturgeon standing down, the SNP's planned special democracy conference on March 19 was postponed.
Speaking last week, Ms Finn explained "it would be wrong" to have the new leader tied to a key decision before being in post.
All three candidates have also indicated they make take different approaches to key policies progressed under Ms Sturgeon's Government, ranging from the deposit return scheme to alcohol marketing proposals and highly protected marine areas.
Comments
 0 comments
Want to join the conversation? Please or to comment on this article.