SNP energy minister calls for more 'nuanced' approach to future of North Sea
Gillian Martin said new licences should be considered on a case-by-case basis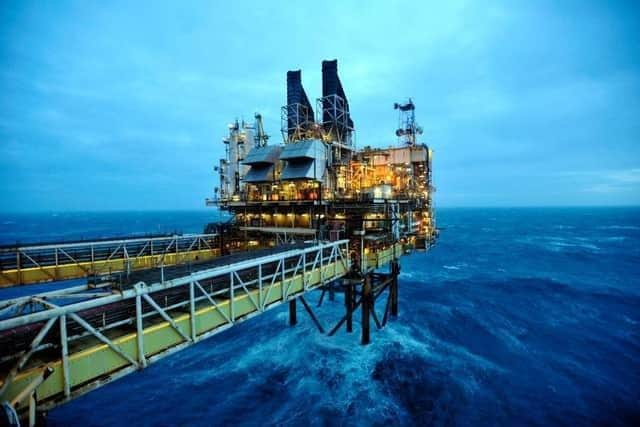 Scotland's energy minister has called for a more "nuanced" approach to the future of the North Sea.
Gillian Martin said licences for new oil and gas exploration should be considered on a case-by-case basis.
Speaking to Holyrood magazine, she accused the Conservatives and Labour of failing to listen to this "very sensible argument".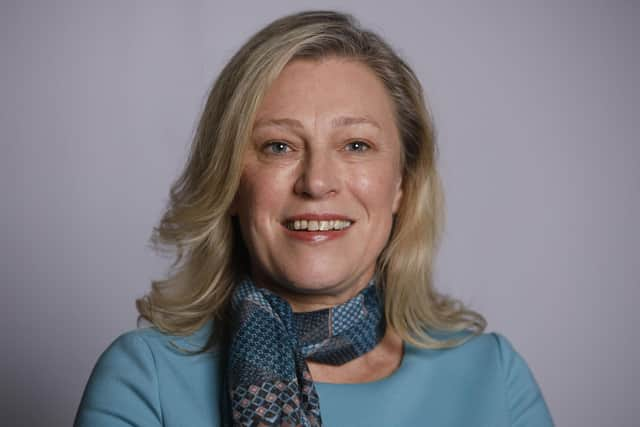 It comes after Rishi Sunak said he wanted to "max out the opportunities" in the North Sea as he confirmed hundreds of new licences for oil and gas extraction will be granted in the UK. The Prime Minister argued pushing ahead with new fields would be good for Scottish jobs, the climate and energy security.
Labour has ruled out granting new licenses if it wins power at the next general election, but said it would honour existing licenses. Anas Sarwar, the Scottish Labour leader, last week promised there would be "no cliff edge".
"We fully recognise that oil and gas will continue to play a significant role in our energy mix for decades to come," he said. "That is the simple, unavoidable reality. There will be no cliff edge, there will be no turning off the tap."
Ms Martin, the MSP for Aberdeenshire East, said: "We [the Scottish Government] have consistently said that we feel that the UK Government should be awarding licences on a case-by-case basis, and that there has to be a justification for the awarding of those licences based on a climate compatibility checkpoint."
She added: "Nobody is listening to our very sensible argument that we are offering to the two major parties that are in contention for Number 10. You could have a far more nuanced and sensible approach to this if you were to say licences will be granted on a case-by-case basis."
Decisions on licencing are reserved to the UK Government. First Minister Humza Yousaf previously accused Mr Sunak of being "willing to recklessly gamble the future of our planet for cheap political gain".
He also recently said he is "not convinced" Rosebank, the UK's largest undeveloped oil field, should be given the green light. "My starting position on Rosebank is I'm not convinced it should go ahead and I've said as much publicly, for a number of reasons," the First Minister said.
"First and foremost, for example, the majority of Rosebank is oil as opposed to gas - that oil, of course, then gets exported. So any suggestion that helps us in terms of our domestic energy security, I think, doesn't quite stack up."
Visiting Aberdeenshire in July, Mr Sunak told journalists: "My view is we should max out the opportunities that we have here in the North Sea, because that's good for our energy security, it's good for jobs – particularly here in Scotland – but it's also good for the climate because the alternative is shipping energy here from halfway around the world with three or four times the carbon emissions. So any which way you look at it, the right thing to do is to invest and to back our North Sea, and that's what we're doing."
Comments
 0 comments
Want to join the conversation? Please or to comment on this article.