SNP criticised for 'savage' cuts after Tories reveal 1,745 Scottish schools contain asbestos
The SNP has been criticised for "savage" cuts after new figures revealed 1,745 Scottish schools contain asbestos.
A series of Freedom of Information requests by the Scottish Conservatives revealed a total of 1,745 primary, secondary and special schools contain the toxic substance.
Shadow education secretary Stephen Kerr has slammed the SNP for continuing to pass on "savage" cuts to local authorities, claiming these reductions meant schools did not have the resources to remove asbestos from buildings.
The data will add to the early pressure on First Minister Humza Yousaf and newly-appointed education secretary Jenny Gilruth. Mr Yousaf already faces one of the most difficult in-trays for a new leader in recent history.
Mr Kerr said parents would be seeking "urgent reassurances" in light of the findings uncovered by his party from Ms Gilruth, herself a former teacher.
The Central Scotland Tories MSP said the findings "fly in the face" of education being the SNP's supposed top priority and stressed efforts must be redoubled to keep pupils, teachers and support staff safe from the threat of asbestos in their workplace.
Mr Kerr said: "These shocking figures raise serious questions about the safety of many of Scotland's schools on the SNP's watch. With over 1,700 of them containing deadly asbestos, these findings fly in the face of education supposedly being the SNP's top priority.
"Asbestos is toxic and can have fatal consequences for those exposed to it. Parents will naturally be very concerned at the sheer number of schools known to have it within their estate.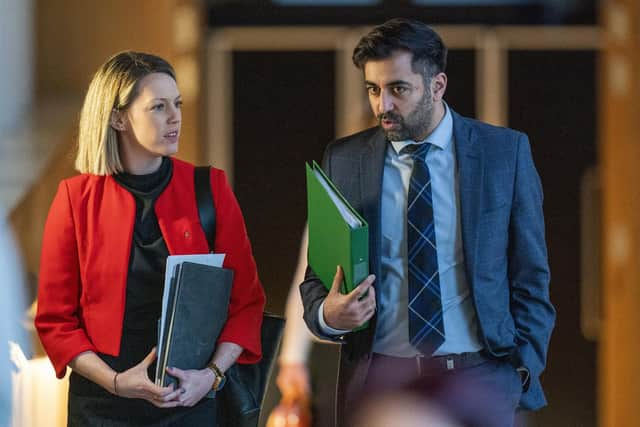 "They will be seeking urgent reassurances from new SNP education secretary Jenny Gilruth – herself a former teacher – that she is on top of this issue.
"It reaffirms that the SNP have systemically passed on savage funding cuts to local authorities for years, meaning schools across Scotland don't have the resources to remove asbestos from their buildings.
"That must change which is why the SNP must back Scottish Conservative calls to give councils a fair funding deal to remove these deadly threats once and for all, to keep our pupils, teachers and support staff safe at all times."
Before becoming the new education secretary, Ms Gilruth worked for over a decade in the sector, and served as a head of department at a Fife secondary school. She also worked at Education Scotland as NQ lead for social studies, supporting the creation of new qualifications.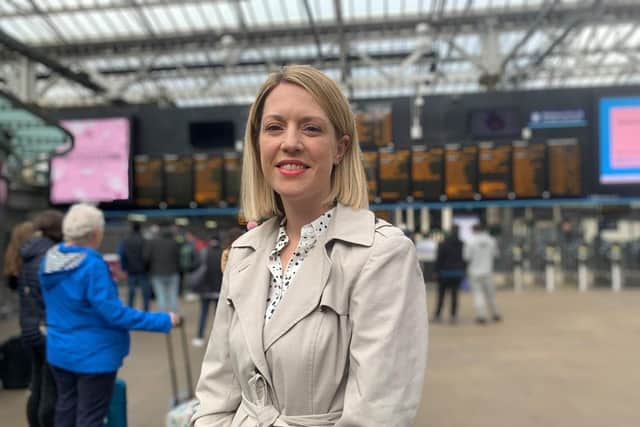 A Scottish Government spokesperson insisted the problem was UK wide, and suggested asbestos was not a risk if it was left undisturbed.
They said: "We recognise the hazard of asbestos and the risks to health it poses. However, asbestos is only dangerous when disturbed, which is why it is important it remains in-situ while it is in 'good' condition, and that all Health and Safety Executive guidance is followed when planning and carrying out any removal.
"This is the situation for managing asbestos in schools across the UK. Overall, school buildings across Scotland are in their best condition since recorded figures began and our £2 billion programme of investment in schools, delivered in partnership with local authorities, will benefit tens of thousands of pupils across Scotland."
Comments
 0 comments
Want to join the conversation? Please or to comment on this article.