Exclusive:

Sir Tom Hunter: Scottish Green policies are a 'detriment to Scotland' with oil and gas plans 'insanity'

The entrepreneur was scathing about the SNP's coalition partners
One of Scotland's most successful entrepreneurs has labelled the SNP's coalition partners as pushing policies which are to the "detriment of Scotland" and "insanity".
Sir Tom Hunter, speaking to The Scotsman, criticised the Scottish Greens for pushing "dogma". But he stressed Humza Yousaf had shown signs of beginning to re-set the Government's relationship with business.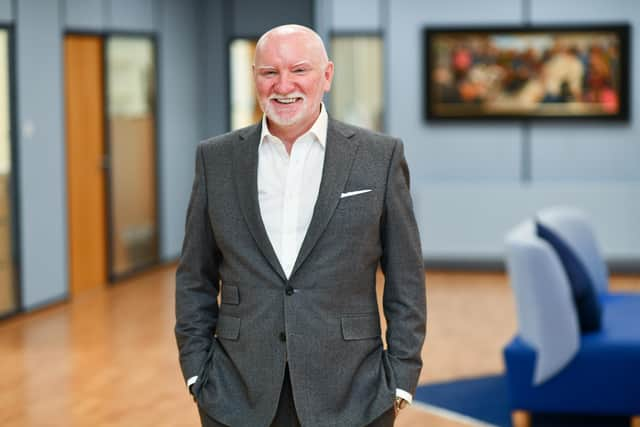 However, he bemoaned a lack of "accountability" among government for policies such as the deposit return scheme (DRS).
Sir Tom said: "A lot of the business people I speak to say the incompetence of bringing the DRS and wasting multi-millions while businesses struggle and the money could have been put to much better use … [that] there doesn't seem to be accountability, I suppose the ultimate accountability is at the ballot box.
"But the Greens are coming out with this dogma and it is to the detriment of Scotland.
"They obviously believe in it. But any sane person can see that, of course, we all believe in net zero, but if you cut off oil from the North Sea today, we still need to buy hydrocarbons so we buy it from another country and make them rich and lay off a bunch of Scottish workers. It's just insanity."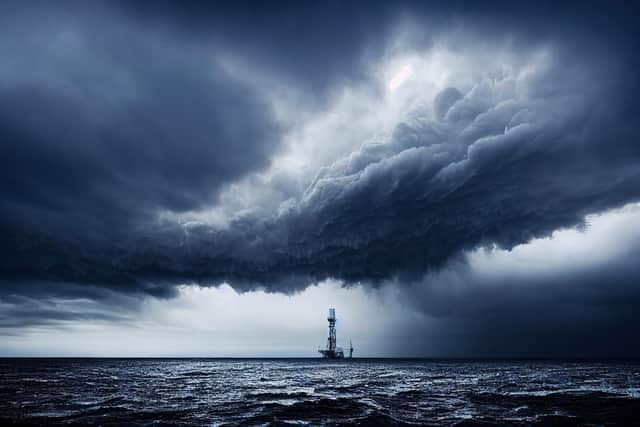 Sir Tom was heavily critical of Nicola Sturgeon's lack of engagement with businesses while she was first minister, but said Mr Yousaf had begun to successfully re-set that relationship.
He said: "Obviously the previous first minister didn't really engage with business, which was to the detriment of Scotland, it was appalling.
"Humza has come in, he's been along to the Scottish Edge finals, he spoke to a lot of the entrepreneurs in the room that night and I have seen him trying and I've seen him listening.
"I'm always going to judge people by their actions, not their words, but at least he is engaging."
Mr Yousaf has faced heavy criticism from businesses in the drinks and hospitality industry over the DRS, was stunned into dropping plans for highly protected marine areas after a backlash from the fishing industry, and is tackling significant disquiet from those running short-term lets over a licensing scheme.
Asked how long he believed businesses would take to recover from the Covid-19 pandemic, Sir Tom said the situation was a "mixed bag".
He said: "I think it depends on the sector. Some have never missed a beat and have expanded during Covid, others have been hit quite hard and are still recovering, so I think it is a mixed bag.
"The good thing about entrepreneurs is that they are very resilient, they dust themselves down and they get on with it no matter what is coming their way.
"That's why our foundation back entrepreneurs because we need many more of them in Scotland to grow our businesses, to pay their tax and to create the jobs of the future."
A Scottish Green spokesperson said: "Nobody is talking about ending all drilling tomorrow, but surely Sir Tom can agree that it would be utterly reckless to sell off even more of our North Sea and allow even more fossil fuel exploration.
"Words alone are not enough if we are to hit our climate targets. It will take action.
"With Scottish Greens in government, we are delivering real and effective climate action, with a ban on new incinerators, record investment in walking, wheeling and cycling infrastructure, free bus travel for young people and investment in a just transition to renewable energy.
"These are positive changes that will make a real difference to our environment. That is why we more people than ever are supporting the Scottish Greens."
Comments
 0 comments
Want to join the conversation? Please or to comment on this article.