Short-term lets Scotland: Bashing the SNP over business failings a familiar refrain from opposition
Short-term let debate shows the party's relationship with business remains a weak link
Scotland's opposition parties have spotted a weakness in the SNP's record of government and are exploiting it ruthlessly.
It was an exercise in disingenuity, avoiding the actual issues in play around the housing crisis, but not one that failed to hit the points opposition parties want to highlight as Humza Yousaf continues to find his feet.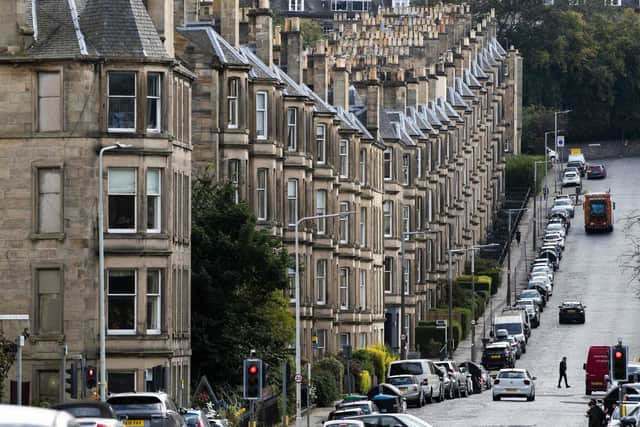 Concerns from the self catering industry were amplified, with one of the most common refrains being the sector is not opposed to regulation in principle, but usually following with no alternative suggestions.
Regulation necessitates impact on businesses, or it is not actually regulation, but opposition parties have focused intently on the dire warnings of the sector's destruction.
Tory MSPs spoke of an existential threat to the tourism sector, Labour poked at the inclusion of B&Bs in the regulations, while the Scottish Liberal Democrats urged for "balance".
One consistent refrain, and a wound the opposition will continue to rub salt into, is the Government's struggle to connect with businesses.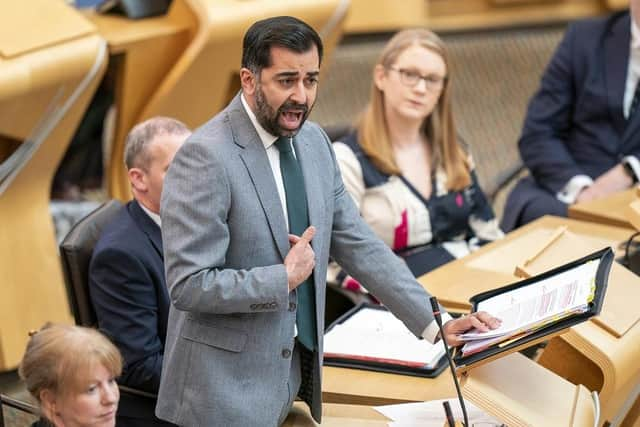 That was the point of the debate from the Scottish Conservative point of view; to remind voters this Government is not trusted by business and make the connection, explicitly, that this threatens economic growth and, by extension, jobs.
Scottish Labour, taking the lead from their UK counterparts, view this weakness in the SNP armour as an easy win. They will continue to take advantage of both the Liz Truss mini-budget calamity and the SNP's tendency to rub business up the wrong way and present themselves as the grown-ups in the room.
Fundamentally, however, this is a rod for Yousaf's back that he put there himself.
Talk of a reset of the relationship with business is all well and good until business turns on policies that impact them, as has happened with short-term let licensing.
The issue in this case is voters tend to agree with the SNP on the substance of this legislation, but, overall, continuing the broader narrative of a government failing business is far more fruitful for opposition.
Comments
 0 comments
Want to join the conversation? Please or to comment on this article.