After energy prices surged last year, profits reached £32.2 billion in 2022 – double the previous year's total – prompting a furious response from campaigners and opposition parties.
In politics, this criticism is aimed at the UK Government, with Labour, the SNP and Lib Dems all united in demanding action is taken.
Labour said Rishi Sunak was "too weak" to stand up to energy firms, and the Liberal Democrats said the companies must pay more tax at a time when people were struggling to heat their homes.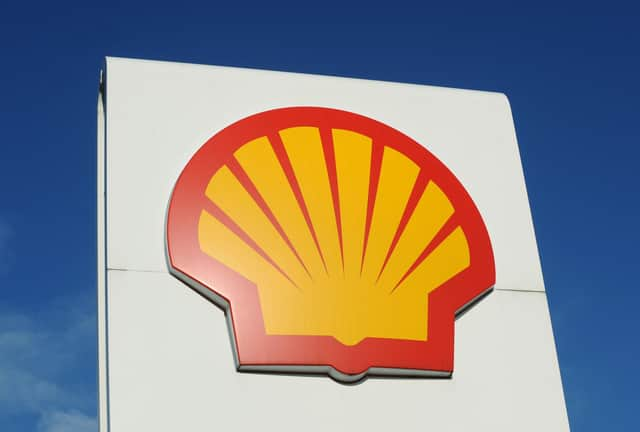 It is not controversial to say the extent of those profits are obscene, a view shared across the Commons. But the issue is it's unclear what the UK Government can do about it, or even if it wants to do more.
Ministers already introduced an expanded windfall tax, but only after repeatedly ruling it out because it wasn't their idea, stressing supporting business would help people more than raising taxes on them.
The issue is, the Energy Profits Levy, as it was rebranded, produced little in revenue as companies are allowed to offset decommissioning costs and investments in UK projects against any UK profits.
Shell has insisted it paid £108 million in UK windfall tax in 2022, and expected to pay more than £400m in 2023, but that is a drop in the ocean compared to its profits.
To make things more difficult for ministers, Shell only derives around 5 per cent of its revenue from the UK, so much of its income is taxed elsewhere.
The only real option is increasing the windfall tax, an easy sell to the public facing soaring heating bills against a company that paid more to its shareholders than it spent on renewable investments.Beyond a new additional carbon tax, the UK Government's options are limited, but they will have to do something.
From April, the energy bill for an average household will be capped at £3,000, up from the current £2,500. Being seen to allow energy companies to rake it in while families struggle to stay afloat is unsustainable for them, and a Government that needs voters' support.