Justice secretary Humza Yousaf said it will help maintain the mental health of inmates after prison visits were suspended to protect inmates, as well as staff from contracting the virus.
The phones would not be text or internet enabled or be able to receive incoming calls.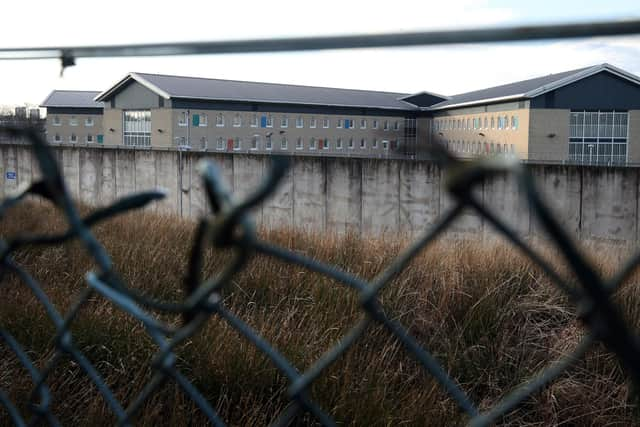 The move is a stark turnaround from recent drives to ban mobiles in prisons amid concerns they were being used by some inmates to direct criminal activity while inside.
Mr Yousaf said: "We will make sure that the use of mobile phones in prisons is done in a way which is practical and safe – for those in custody, their families, and those in the wider community."
Teresa Medhurst, Scottish Prison Service interim chief executive added: "The provision of phones for those in custody is a crucial way in which can help support and maintain family contact during this time of uncertainty.