Stewart McDonald said his party has long made a distinction between a vote for the SNP and a vote for independence.
Writing in The Scotsman, he said: "If we are to ditch that patiently crafted position – central to delivering 16 successful years in government and mainstreaming our cause – then we should do so only on sound, solid merit, not a throw of the dice. It will be difficult to get back if we lose."
The First Minister vowed to push ahead with her de-facto referendum plan after the UK Supreme Court ruled Holyrood does not have the power to legislate for another vote. The SNP will hold a "special conference" in March to discuss the issue.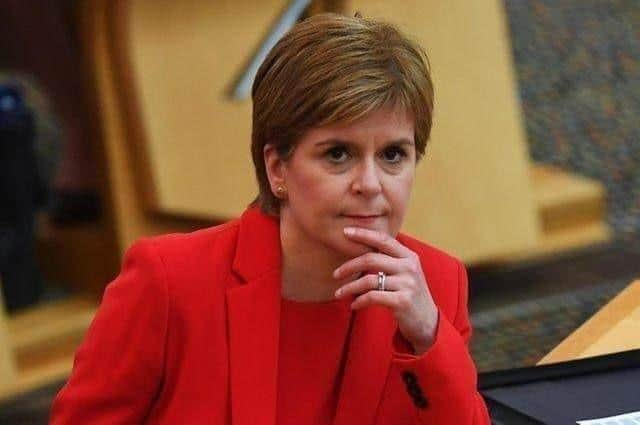 Mr McDonald called it "the most consequential conference the modern party has held". He said a repeat of the 2014 referendum remained "the gold standard", but currently "seems impossible if the UK Government is unwilling to grant one".
The Glasgow South MP said: "One option that has been widely covered since the Scottish Government's decision to go to the Supreme Court last year is that of a de-facto referendum: using the next UK general election as the platform to settle Scotland's constitutional future. Such a departure from the referendum option that my party has long held would be a major one, and one that must not be taken lightly or birthed out of frustration.
"Indeed, the combination of the court judgement and Westminster intransigence must not force us into seeking an answer to the wrong question, or down paths that won't ultimately allow independence to be lawfully delivered."
Mr McDonald added: "If we approach the present quandary with the sole motivation of settling the independence question as swiftly as possible and only on our own terms, with no regard for the flexibility that politics demands, then that will be a mistake. It would carry little appreciation of where public opinion stands on independence – which has shifted just over and under the 50 per cent mark over the past year or so – and would risk undermining one of the pillars upon which an independent Scotland must be built: that of loser's consent."