Scottish education group blames 'trans activists' for event cancellations
A public meeting of an organisation set up to challenge the teaching of sex education and transgender issues to schoolchildren has blamed "trans activists" for the cancellation of two of its events.
The Scottish Union for Education (SUE), which campaigns on a number of issues relating to what schools are allowed to teach schoolchildren, has had to find an alternative venue for a planned talk entitled 'Are schools harming children by affirming their transgender 'identity'?'
The event was initially due to be held in a church in the centre of Dundee, but SUE claims this was cancelled due to safeguarding concerns, once it was understood there may be a counter demonstration by trans activists.
The union said a council venue in the city, the McManus Gallery, then said that it could host the event, "until they read the leaflet for the event and it was deemed 'political' and so, once again, was cancelled".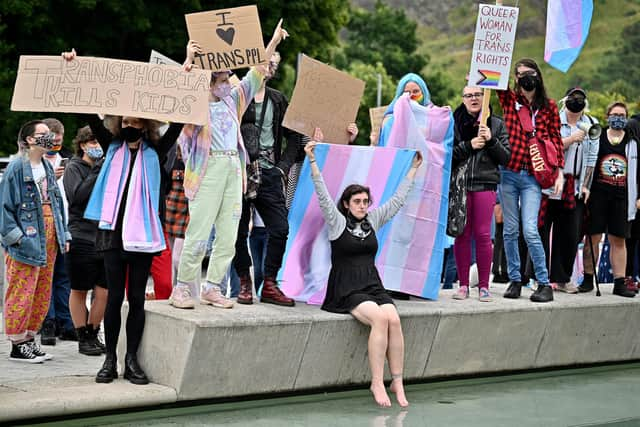 Now SUE has said the Gate Church on Perth Road has "volunteered" to host the talk on Wednesday at 6:30pm.
The discussion will feature Jim Sillars, a former SNP deputy leader. He will be joined in the discussion by Dr Jenny Cunningham, a retired Glasgow based community paediatrician and board member of SUE; Ewan Gurr, an Evening Telegraph columnist; and Maggie Mellon, a social worker, writer, campaigner and speaker.
Co-founder of SUE, Dr Stuart Waiton, said his organisation has been contacted by parents "with concerns about what many see as a form of indoctrination taking place in our schools".
"We are enormously grateful to the Gate Church who have granted us what seems like sanctuary to enable us to host this event, which is aimed at discussing fundamentally important issues which our society is confronting on a daily basis," he said.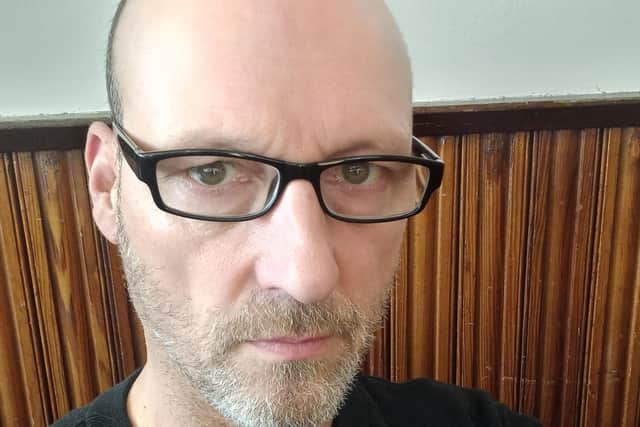 "At the moment we appear to be living in a climate where trans activists can disrupt and potentially destroy public events of this kind and get away with it.
"At times we have witnessed the police standing by or standing back and doing little or nothing to ensure that open public discussions about transgender ideology can take place, while councils are often nervous or even obstructive when events of this kind are being organised. This is a threat to democracy."
Comments
 0 comments
Want to join the conversation? Please or to comment on this article.