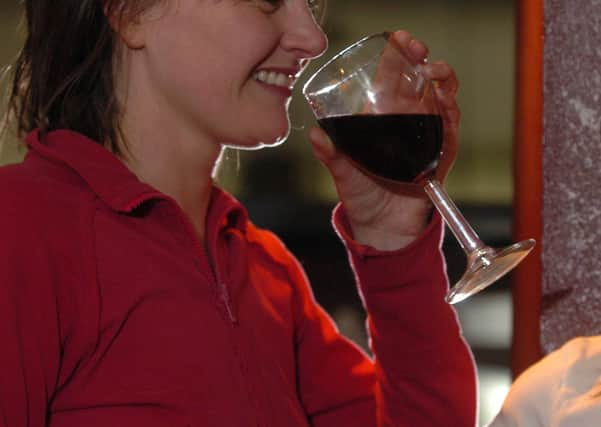 Dr Gregor Smith, Scotland's deputy chief medical officer, said he understood people were living through stressful times but warned the public to moderate their intake of alcohol at home during the lockdown.
Professor Chris Whitty, the UK Government's chief medical adviser, has previously warned smoking is "an additional vulnerability" for healthy people, and said now would be a "very good moment" for people to quit.
Scotland still has one of the highest smoking rates in Western Europe, with a recent study suggesting more than one in 10 people will still be smoking in 2034 - despite a Scottish Government commitment to stub out the habit by then.
Dr Smith said: "This is a stressful time for people. Sometimes, when we feel that way, we use substances like tobacco or alcohol more than we usually do. But we know both of these habits can be harmful, particularly in relation to coronavirus.
"Evidence suggests that smoking may contribute to the severity of Covid-19. We know that people who smoke are much more likely to experience respiratory infections.
"Please, if you can, try to cut down or even stop your smoking. If you continue, please remember to wash your hands before and after, so there is less opportunity for the virus to spread.
"Similarly, alcohol can also reduce the immune system's ability to fight off infectious disease, and also have an impact on your heart and your lungs.
"Choosing to cut back on how much you drink will reduce some of the complications linked to coronavirus.
"We know life isn't easy just now, and everyone is doing their best - the NHS wants to be able to support you, where we can."
He added: "Now more than ever, it's important we all take steps to look after ourselves. Eating well and staying active are really important."