The Scottish Space Strategy – which aims to create 20,000 jobs in the sector by 2030 - sets out plans to develop a network of satellite launch sites, pursue green technologies and build on existing strengths in data analysis and research.
A collaboration between the Scottish Government and its enterprise agencies, industry group Space Scotland and the Scottish Space Academic Forum, the strategy's main aims include positioning Scotland as a global leader for commercial space developments, establishing a range of managed launch and orbital services and supporting the largest launch capability in Europe.
It also hopes to develop a world-leading environmental strategy for Scotland's space industry, from reducing emissions to supporting the use of satellite data for environmental monitoring.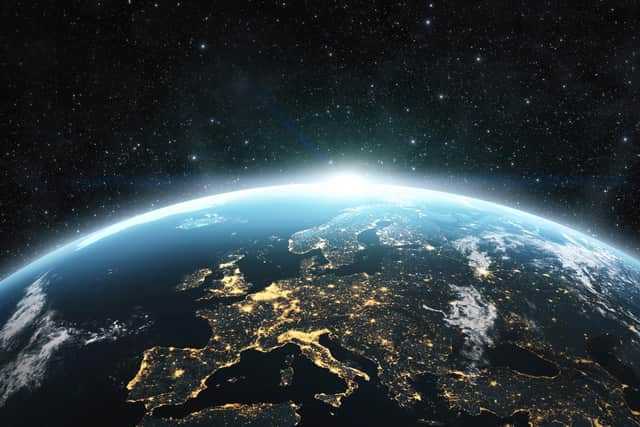 Craig Clark, chair of Space Scotland, said there was a "huge global export opportunity" for Scotland in the space sector. Glasgow currently makes more satellites than any other city in Europe.
He told The Scotsman: "I would be happy if we had a space tourism company come to Scotland, I think Europe will need something like that. There's plenty of high net worth individuals in Europe who would be interested in going to space, and you can see it from a different perspective here than in the US. So, it would be interesting to have space tourism.
"Personally, I don't think that's where the opportunities are, I think there's many opportunities in space. I'm excited to think about humans going to Mars and things like that but I'm more of a fan of the robotic side of space exploration, you can get a lot more done with a lot less money. You can understand another planet and another solar system better by sending out more unmanned spacecraft."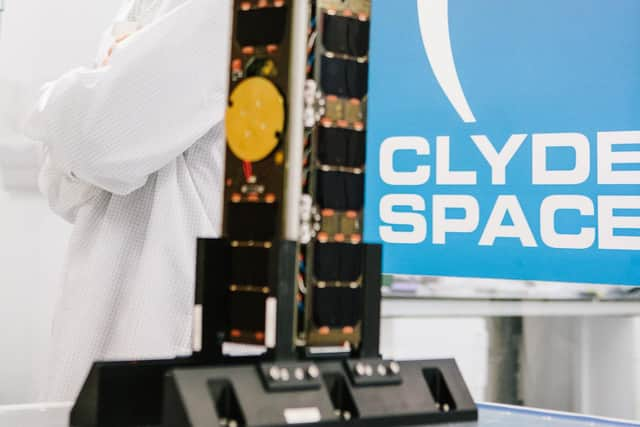 He added: "But I'm sure people would like to do that [from Scotland] and have a wee glass of whisky from a distillery."
He said that Scotland's geographical locaton makes it more suited to launching satellites that orbit the earth – and added that "asteroid mining" could be a possible future source of business.
Last week, Star Trek star William Shatner became the oldest man in space after he travelled in a rocket from Texas, aged 90.
The number of space businesses in Scotland has increased by more than 65 per cent since 2016 and the sector proportionately employs over twice as many people in Scotland as the rest of the UK.
Launching the plan virtually at Expo 2020 Dubai, Business Minister Ivan McKee said: "The Scottish Space Strategy demonstrates the determination of our space community to work together to deliver this ambitious agenda.
"Our aims are clear – we want to achieve a £4 billion share of the global space market, deliver a dedicated launch capability as early as next year and create 20,000 jobs in the sector by 2030. We will broaden the diversity of the sector, increase its sustainability, exports and inward investment, and enhance education to inspire the next generation of space industry workers. The potential is enormous. Our targets are similarly far reaching and I am confident we can achieve them."
Scottish Space Academic Forum Chair Professor Iain Woodhouse said: "It will be the new talent and scientific innovation coming out of Scottish higher education institutions that forms the bedrock of the Scottish space sector and we are ready to step up and fulfil that role to ensure the strategy is a success."
A message from the Editor:
Thank you for reading this article. We're more reliant on your support than ever as the shift in consumer habits brought about by Coronavirus impacts our advertisers.
If you haven't already, please consider supporting our trusted, fact-checked journalism by taking out a digital subscription.