Six candidates from the Lothians regional list area are going toe-to-toe in the one-hour hustings starting from 6:30pm.
You can watch the recorded event right here at the top of this page.
Two sitting MSPs feature in a strong line-up, with Miles Briggs (Scottish Tories) and Sarah Boyack (Scottish Labour) both taking part.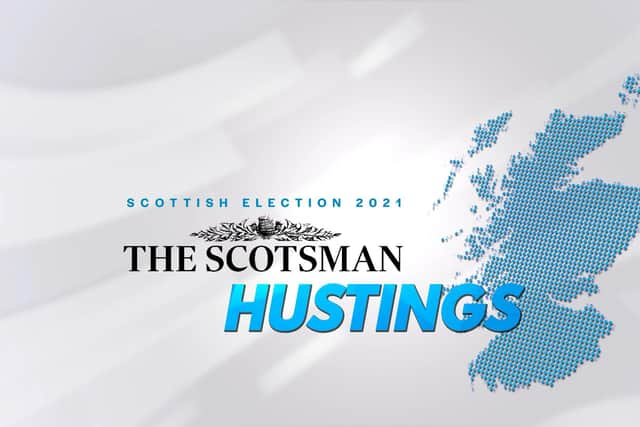 Scottish Greens co-convenor Lorna Slater will also feature in the inaugural livestream, with the SNP's Catriona MacDonald, Fred Mackintosh from the Scottish Liberal Democrats, and Reform UK's Derek Winton completing the participants.
The eight-part hustings series is running in the countdown to the Scottish elections on May 6.
The Scotsman will take viewers from their own homes, living rooms and offices, across the length and breadth of the country as we visit all eight parliamentary regions.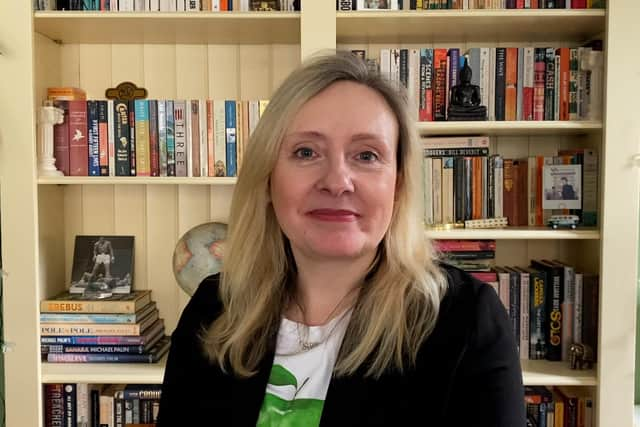 Series host and The Scotsman's deputy political editor Gina Davidson said: "Covid has changed everything in the past 12 months and the Scottish Parliament elections are no different.
"More postal votes are expected to be cast than ever before. And there will be safety measures and a restriction on the numbers of people able to be in polling stations.
"Party campaigning will also be reduced, including face-to-face election hustings, which is is why The Scotsman is organising a series of virtual hustings instead.
"Democracy is vital, candidates should be heard, questions should be asked and more importantly answered. We want to get as wide a range of voices involved as possible."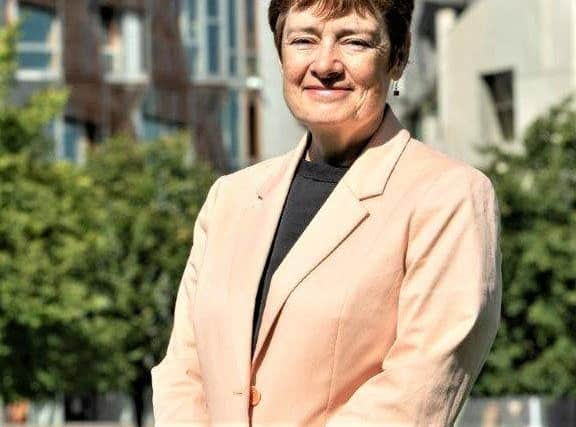 They can also submit questions for the candidates by emailing them to [email protected] and including their full name, age, location and occupation.
The hustings will form a key pillar of The Scotsman's revamped election coverage.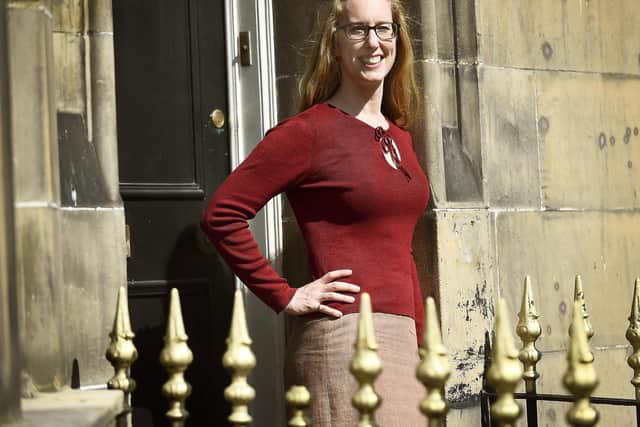 A weekly politics podcast, The Steamie, has been launched today, while our website is hosting a section specifically for the Scottish election coverage, available to access from The Scotsman's home page, publishing all the latest news.
The Steamie is available from all of your favourite podcast providers, including Apple Podcasts and Spotify. If you like what you hear, please hit subscribe to never miss an episode - and leave us a rating and review. It helps others discover the show and we really like to hear your feedback.