Pressed on the issue at Prime Minister's Questions, Mr Sunak stressed the intervention by the UK Government was for legal rather than political reasons.
It comes after Scottish secretary Alister Jack issued an unprecedented Section 35 order on Monday evening, blocking Holyrood's Gender Recognition Reform Bill from becoming law and sparking a dispute between the UK and Scottish governments.
Mr Sunak said: "Let me be crystal clear that the decision in this case is centred on the legislation's consequences for reserved matters, as is laid out in the Scotland Act, which established the Scottish Parliament … this Bill would have a significant adverse effect on the UK-wide equalities matters. And so the Scottish secretary, with regret, has rightly acted."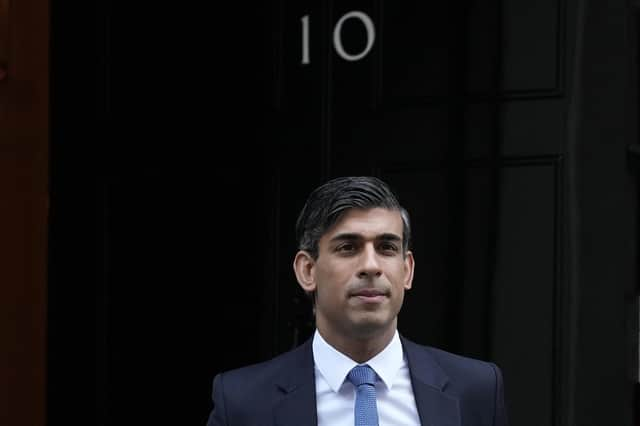 He was challenged by SNP Westminster leader Stephen Flynn, who said Scotland's democracy was "collateral damage" in the face of a "culture war".
Mr Flynn cited the examples of new strike breaking and Brexit legislation being pursued by the UK Government – both of which he argued went against the Scottish Government's wishes.
"Mr Speaker, let me be crystal clear," Mr Flynn said. "This is the Conservative party seeking to stroke a culture war against some of the most marginalised people in society, and Scotland's democracy is simply collateral damage." The SNP Westminster leader added: "Are we not now on a slippery slope from devolution to direct rule?"
The Prime Minister said: "No, of course we're not. This is simply about protecting UK-wide legislation, ensuring the safety of women and children. This is not about the devolution settlement."