Overhaul land and wealth tax to avoid Scotland school strikes, says STUC general secretary
Thousands of schools will close for three days of strikes in Scotland later this month
Scotland needs to overhaul land and wealth taxes to help increase public sector pay, a leading union figure has claimed.
Later this month about three-quarters of Scottish schools are set to close as non-teaching staff stage a three-day strike after a third union rejected a pay offer.
Now Roz Foyer, general secretary for the Scottish Trades Union Congress (STUC), said there was no shortage of wealth to pay for more public sector pay, as she stressed the existing tax system was not effective enough.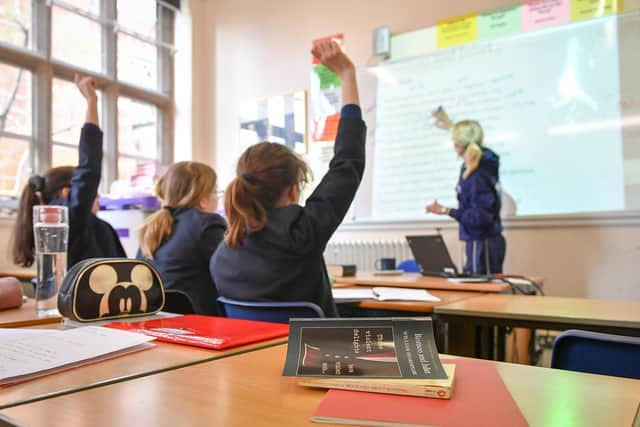 Unison has given Cosla, the umbrella organisation for Scotland's 32 councils, until September 20 to "significantly improve" the pay offer and prevent the strikes from going ahead.
Ms Foyer said she understood parents' frustrations over the school closures. She told the BBC's The Sunday Show, said: "I am outraged we're in this situation, and I assure [parents] every worker in this dispute is outraged we've ended up here.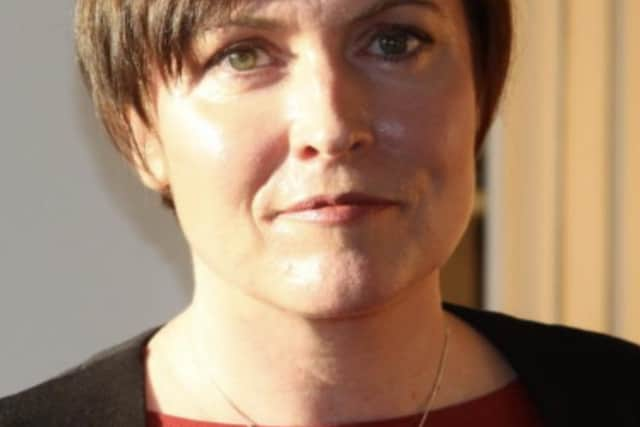 Ms Foyer said the public pay budget was "not sustainable". She said workers had been forced to take action because no reasonable pay offer had been put forward.
The union leader said the STUC had put forward a number of proposals to the Scottish Government, which they say could raise an extra £3.3 billion and be invested into public sector pay.
"The budget is coming up and there are things the Scottish Government could and should do to bring in more revenue," she said. "Changing the council tax system, revaluing property and land, and taxing wealth more effectively are some immediate things.
"A higher tax banding for people earning over £75,000 is one of many steps that can be taken. But all of them need the Government to start looking seriously, so we have first-class public services that are paying public sector staff fairly."
This is something Ms Foyer would like to see. She said: "I think we need a wealth tax because there are two different realities going on. Right across the UK we have billionaires and bosses in the FTSE 350 giving themselves record pay increases, we are seeing record profiteering, and we are seeing energy companies raking it in.
"We need progressive taxation because there's no shortage of wealth to pay for decent public pay. It is a question of political choices."
A spokesman for the Scottish Government said: "Local government pay negotiations are a matter for local authorities as employers and unions.
"The Scottish Government and Cosla have committed to respect this negotiating arrangement as part of the Verity House Agreement.
"Despite UK Government cuts, the Scottish Government has provided a further £155m in 2023/24 to support a meaningful pay rise for local government workers, which has been taken into account in the pay offer made by Cosla.
"We continue our engagement with Cosla on how staff and services are supported this year and next."
Comments
 0 comments
Want to join the conversation? Please or to comment on this article.