Opinion: Scrutiny failure on human trafficking shows Scottish institutions lack respect for victims
An issue as important and as life-defining as human trafficking deserves respect when it is being scrutinised.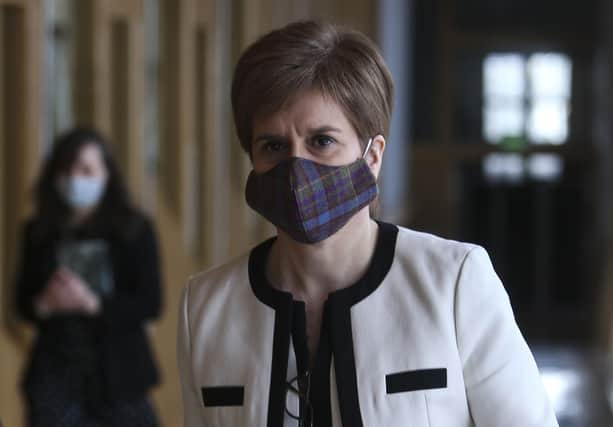 It is unfortunate then that the Scottish Government, the Scottish Courts and Tribunal Service (SCTS) and the Crown Office do not share that view.
In the course of this investigation, The Scotsman submitted several Freedom of Information requests to public bodies asking for data around human trafficking.
In England and Wales, conviction data is readily available and published regularly – we know how many cases have been brought before courts since the 2015 Modern Slavery Act, how many resulted in conviction, and what the punishment and length of prison sentence was in each case.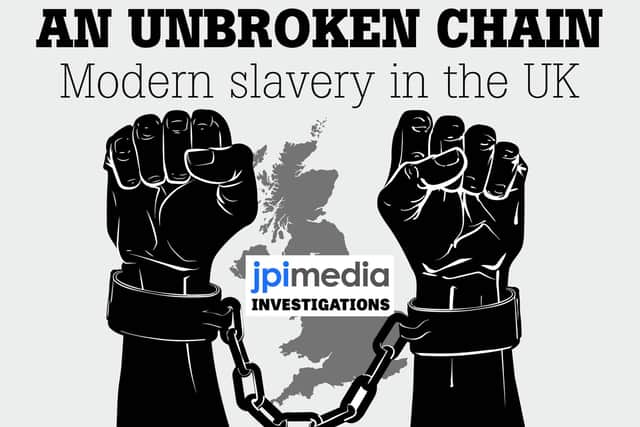 In Scotland, that data is kept close to the chest of the Scottish Government and published well after the fact.
There is no open data on crimes either, with a narrow definition of what constitutes a crime and no easy way to track cases progressing through the criminal justice system.
We asked the Crown Office, the Scottish Courts and Tribunal Service (SCTS) and the Scottish Government all for the same basic information, namely how many cases had been brought to the courts under the Human Trafficking Act 2015 and how many had resulted in a conviction or acquittal.
We also asked for information on the type of sentence handed down, if one was administered.
In response, we got little to nothing back. The Crown Office sent us to the Scottish Government, the Scottish Government sent us to the Crown Office.
Meanwhile, the SCTS responded with some information, which we included in our story, but at a level of detail that makes analysing it with a degree of certainty close to impossible.
Eventually, the Scottish Government also responded with meagre detail, with data only up to 2018/19 – hardly useful for an investigation today.
This is usually something that can be overcome. There is no need for completely up-to-date data if you have contextual information to help, or some data that was up to date, like we had from the SCTS.
What should never happen is for a press enquiry to the Scottish Government the day before the deadline for the story to include more information than was released in any single one of the three FOI requests.
But this is what happened.
Asked for a response to our findings that just 12 cases for human trafficking have been dealt with by the courts since 2016 and why prosecutions are so low, the Scottish Government responded with fresh, uncited data, which they claimed was correct as of June 30, 2020.
Whether through sheer incompetence or active obstruction, the Scottish Government and the COPFS failed to adhere to their statutory obligations.
If it takes just over 24 hours for one press officer to gain access to information on the number of people prosecuted by the Crown Office under the Human Trafficking Act – information we were told did not exist and was outwith the scope of FOI by both the Crown Office and the Scottish Government – then that information is clearly within scope of the Freedom of Information Act.
To suggest otherwise is to take us for fools.
This is part of a wider attack on Freedom of Information from central government. The Scottish Government's own, well-documented problems have supposedly been overcome, but it is hard to know whether that is all talk when events like this take place.
If Freedom of Information is just there to placate the masses into thinking there is some degree of transparency, then that is not good enough.
Failure to accept scrutiny of policy decisions through actively suppressing the release of information or failing to make it readily available through open data is the mark of a government with something to hide.
On an issue such as human trafficking, it simply shows they lack respect.
A message from the Editor:
Thank you for reading this article. We're more reliant on your support than ever as the shift in consumer habits brought about by coronavirus impacts our advertisers.
If you haven't already, please consider supporting our trusted, fact-checked journalism by taking out a digital subscription.
Comments
Want to join the conversation? Please or to comment on this article.