No-deal Brexit will cause 'irreparable damage' to Scottish economy, UK's longest-serving MEP warns
A no-deal Brexit will cause "irreparable damage' to the Scottish economy, the UK's longest-serving MEP has warned.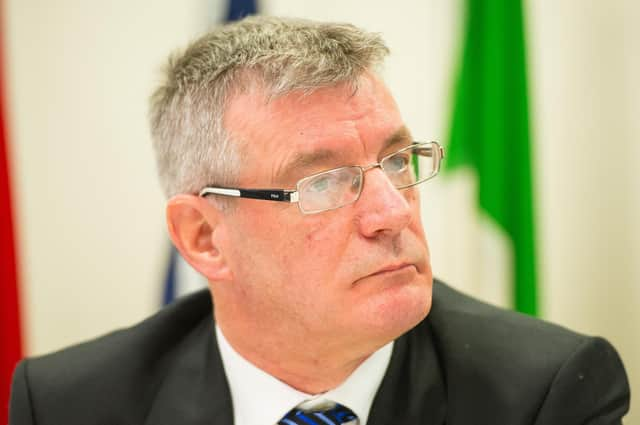 A Member of the European Parliament from 1984 to last year, David Martin has warned a failure to reach an agreement will hit Scotland across the economy, education and the fishing industry.
Mr Martin also accused the UK Government of leaving businesses less prepared than two years ago.
He said: "Covid has resulted in massive damage to the Scottish economy. The impact of this global pandemic could not have been foreseen, while the impact of a no-deal Brexit is predictable.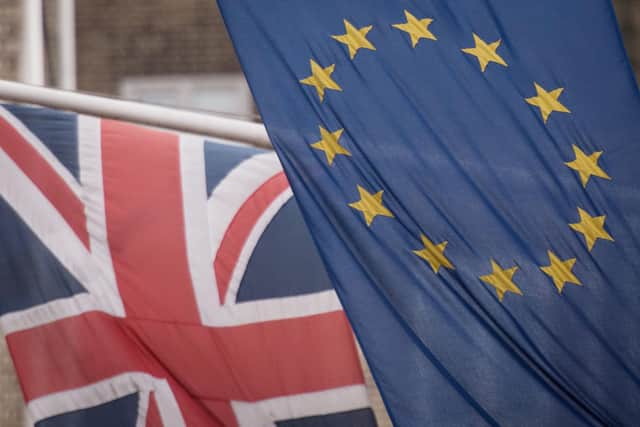 "It takes a special kind of arrogance or incompetence to put the UK's business community in a situation where 40-odd days from a momentous change in their relationship with their most important trading partners, they have not a clue what to expect.
"Irreparable damage will be done to the Scottish economy unless they suddenly wake up and smell the coffee."
Mr Martin explained the country would be hit in a range of areas, including "Scotland's fishing community, farmers, businesses and universities".
He explained Scotland exports around £30 billion of goods a year - almost half to the EU, but these were now all facing checks and delay.
Mr Martin said: "No deal would mean this full panoply of checks and formalities applying immediately at significant cost.
"No deal would also mean tariffs and possibly even quotas for some goods."
A former vice-President of the EU Parliament, Mr Martin also warned of disruption at the border, as well as sweeping delays to Scotland's £6.6 billion of industrial exports.
He warned these delays would not just damage industry, but could even see some go under completely.
The University of Glasgow Professor explained: "Damaging as these delays will be for industrial goods, they could be fatal for some fresh food industries, particularly our lucrative shellfish exports.
"This works two ways. If fruit, vegetables and other fresh foods are delayed coming into the country, the quality, quantity and price of the food on our supermarket shelves will all be adversely impacted."
Mr Martin claimed there was also the prospect of more red tape on farmed goods, such as lamb cuts being hit with a 90 per cent tariff.
Now a co-convenor of the Citizens' Assembly of Scotland, Mr Martin admitted Brexit would allow Scotland to have more control of its waters, but added this came "at a price".
He explained: "You don't have to be a rocket scientist to work out that we can expect significant disruption for Scottish produce entering the EU market.
"Ironically, our largest fish export to the continent is salmon and salmon producers have nothing to gain from 'taking back control' and everything to lose from market disruption."
Mr Martin also claimed no deal would have "wide ranging consequences" beyond the immediately visible economic impact.
He said: "Scotland's participation in European research will be severely damaged.
"Student exchanges like the ERASMUS programme will end, police and security services access to Europol data will be disrupted and Scottish organisations will find it more difficult to attract the European citizens who have done so much to enhance our way of life."
If you haven't already, please consider supporting our trusted, fact-checked journalism by taking out a digital subscription.
Comments
 0 comments
Want to join the conversation? Please or to comment on this article.