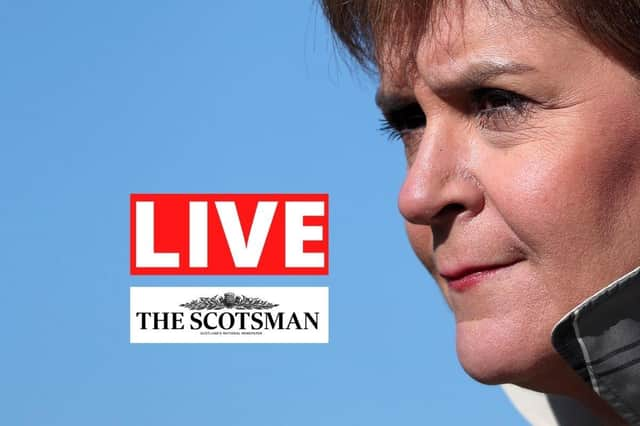 The First Minister gave an update to MSPs in the Scottish Parliament.
She confirmed Scotland will see no new restrictions as a result of Covid-19, Nicola Sturgeon has said, but the situation with the virus "remains fragile".
The First Minister told MSPs on Tuesday there had been a slight increase of about 2% in cases in the last few days.
Nicola Sturgeon added Cop26 will "inevitably" pose a risk of transmission of Covid-19.
But the First Minister told MSPs work has been done by the Scottish Government and United Nations to mitigate the effects.