Nicola Sturgeon resignation: When will the SNP's key NEC meeting take place? What will be decided at the meeting around the leadership process?
A meeting to decide how the SNP will choose the next first minister of Scotland will take place tonight, with the future of the party's 'special democracy conference' set to be raised.
The meeting of the party's national executive committee (NEC) will begin at 6:30pm and could take a couple of hours to finish, The Scotsman understands.
Alongside the exact process for choosing the next SNP leader and the duration of any leadership election, the NEC is also likely to discuss the possibility of delaying the coming 'special democracy conference'.
This was set to rubber-stamp Nicola Sturgeon's preferred route of fighting the next general election as a 'de-facto' referendum on Scottish independence, with party branches provided with a deadline of Friday to submit amendments.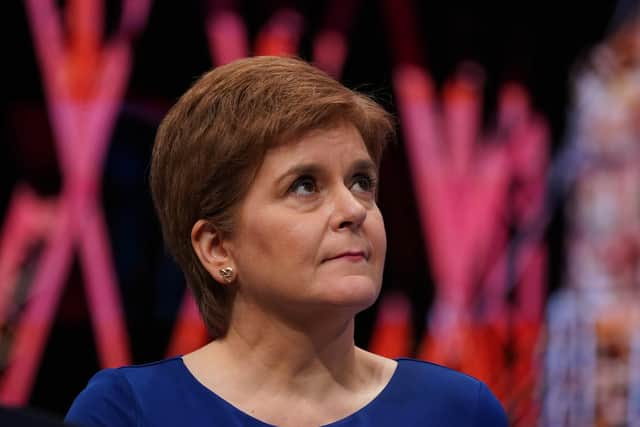 However, whether this conference should be delayed until after the new SNP leader has been elected and is in post will be up for discussion and consideration.
Options include delaying it until the party's autumn conference, usually in October, or until the end of the parliamentary year, allowing a new leader to find their feet. Such a move would likely see the existing dates used as either hustings or a victory speech and introduction.
An SNP spokesperson said: "Following First Minister Nicola Sturgeon's announcement today, SNP NEC will agree a timetable for all SNP members to be able to choose a new party leader in line with the process set out in the SNP Constitution.
"Should there be a contest, with two or more applicants, then the selection of the new leader will be held on a democratic one-member-one-vote basis."
Want to hear more from The Scotsman's politics team? Check out the latest episode of our political podcast, The Steamie.
Comments
 0 comments
Want to join the conversation? Please or to comment on this article.