Nicola Sturgeon: Alex Salmond's 'ego' stopping him from doing right thing and leaving public stage
Nicola Sturgeon has said Alex Salmond's ego is stopping him from doing the right thing – leaving the public stage – after the former first minister launched rival pro-independence party Alba.
Speaking exclusively to The Scotsman, the SNP leader questioned the "appropriateness" of Mr Salmond's return to frontline politics and added that his refusal to reflect on his past behaviour was compounding the distress of those women who made sexual harassment claims against him.
She said she had harboured a hope that perhaps he reflected on it privately, but that "his [latest] antics shattered that hope".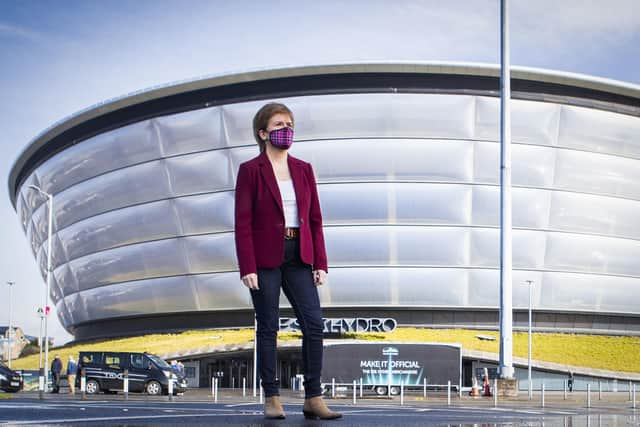 On Friday, Mr Salmond said Alba would stand at least four candidates on each regional list in the hopes of depriving the SNP of a majority and creating a "pro-independence super-majority" made up of a range of parties. He plans to stand on the North-East list.
But Ms Sturgeon said: "Serious questions have been raised about the appropriateness of his behaviour towards women while he held the highest office in the land. I think that raises real questions about the appropriateness of any return to public office."
Ms Sturgeon insisted she had moved on from the "psycho-drama" of her relationship with Mr Salmond and was ready to focus entirely on the SNP's "positive prospectus or the country".
She said: "The good thing about [Salmond] now having his own party, is I don't have to spend much time talking about him or thinking about him any more."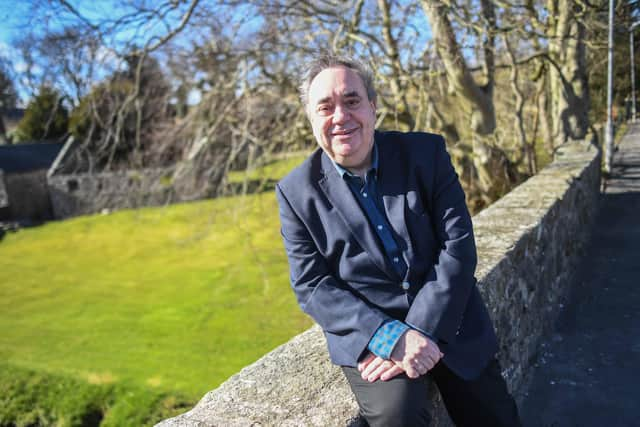 In a wide-ranging interview, the SNP leader told The Scotsman she would have stood down if James Hamilton had found she had "meaningfully" breached the ministerial code, and named Finance Secretary Kate Forbes and Justice Secretary Humza Yousaf amongst a range of potential successors.
"I would have tendered my resignation because I have always believed that the office of First Minister is bigger than any individual, and I would not have dragged the office of First Minister through the mud," she said.
She acknowledged the Scottish Government's failings had repercussions for the complainers and that other women would now have serious questions about coming forward with sexual harassment complaints.
Ms Sturgeon pledged not to rest until that trust had been rebuilt, but refused to explain why Permanent Secretary Leslie Evans, who oversaw the botched investigation, had not resigned. "I am not going to sit here and discuss the employment of a civil servant who can't speak back," she said.
Read the full interview in Scotland on Sunday or online tomorrow at www.scotsman.com.
Comments
 0 comments
Want to join the conversation? Please or to comment on this article.