NHS workers log concerns about short staffing on more than 21,000 occasions
Figures uncovered by the Liberal Democrats show the last financial year saw the highest number of reports
NHS workers in Scotland have logged concerns about short staffing on more than 21,000 occasions in the past five years.
Figures uncovered by the Scottish Liberal Democrats show the last financial year saw the highest number of reports, with at least 7,116 logged.
There were 1,244 reports logged in Lothian and 2,156 in Glasgow in 2022/23 alone.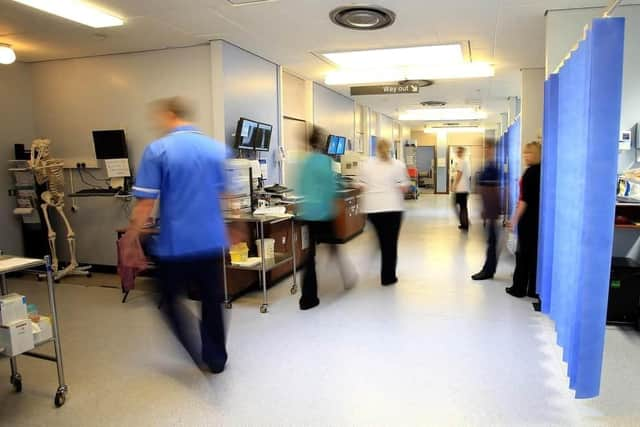 It came as a group of senior doctors raised the alarm over staff shortages at NHS Grampian. They told the BBC that staff were in an "impossible situation", with unacceptable delays and even avoidable deaths.
One said: "We are witnessing ongoing harm with unacceptable delays to the assessment and treatment of patients. There have been avoidable deaths and at other times there are too long delays getting to patients who may be suffering from a serious condition like stroke or sepsis."
NHS Grampian said it recognised that emergency departments "are under tremendous pressure", but added it was "confident in the services they provide to the public". The health board said: "The key recent pressure area has been the recruitment of doctors in training who are entering higher specialist training.
"These are nationally recruited and the levels across Scotland have been particularly low this year, leading to a significant shortfall. This group of doctors are particularly important in the provision of night cover, which is supported by a resident on-call consultant."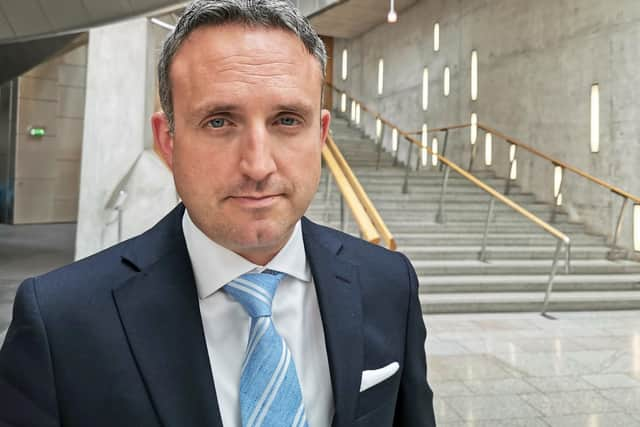 Figures obtained by the Lib Dems using Freedom of Information legislation show there were 21,265 reports relating to short staffing across Scotland in the past five financial years.
Lanarkshire, Lothian and the Borders all saw an increase last year, while the number of reports in Glasgow remains extremely high.
Alex Cole-Hamilton, the leader of the Scottish Lib Dems, said: "NHS workers are raising the alarm about safe staffing on wards across the country. Behind these red flags are patients waiting in pain, wards dangerously understaffed and NHS workers pushed to breaking point.
"These figures show the toll of 16 years of ministerial disinterest on our NHS. Even although the alarm was sounded 10,000 times in the two years that he was health secretary, Humza Yousaf utterly failed to take any meaningful action. We simply cannot go on like this.
"Scottish Liberal Democrats have set out positive plans for staff retention and workforce planning.
"The Scottish Government must listen to our calls for a staff burnout prevention strategy and a health and social care staff assembly. By putting the experience and expertise of those who know our health service at the heart of recovery, we can begin to rebuild our NHS."
A Scottish Government spokesperson said: "We have historically high levels of staff in our NHS and in March last year, we published the National Health and Social Care Workforce Strategy, which sets out a long-term vision for achieving a sustainable health and social care workforce.
"As well as this we are delivering long-term, sustainable interventions on wellbeing, leadership and equalities, to support staff and to improve workplace culture, which will contribute to staff retention and service recovery.
"The Health and Care (Staffing) (Scotland) Act 2019 will come into force in April 2024 which will require health boards to report annually to Ministers on a number of duties relating to appropriate staffing. This information will then be presented to Parliament including details of how it has been taken into account when designing policies for staffing in the NHS."
Comments
 0 comments
Want to join the conversation? Please or to comment on this article.