NHS Scotland crisis: Labour blasts Humza Yousaf as more than 2,200 Scots wait two years for surgery
The number having the longest waits of three years or more was up from 93 at the end of June last year
More than 2,200 Scots have been waiting for two years or more for "life-changing" orthopaedic surgery – with more than 200 having been on the list for at least three years, new figures have shown.
With First Minister Humza Yousaf having previously pledged action in the NHS to reduce long waits, Labour said his time as health secretary had left a legacy of "broken promises and missed targets".
Labour health spokeswoman Jackie Baillie insisted it was "unacceptable" for patients to have to wait years, sometimes in "excruciating pain" for operations.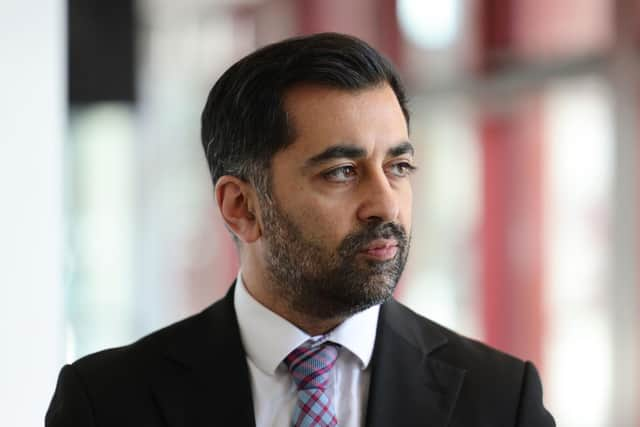 Data provided by health secretary Michael Matheson showed there were 43,681 people waiting for orthopaedic procedures – such as hip and knee replacements – at the end of last year. This included 2,207 patients who had been waiting two years or more, and 225 who had been on the list for at least three years.
The number having the longest waits of three years or more was up from 93 at the end of June last year. However, the number waiting two years or more was higher then, at 2,609.
But Labour highlighted Mr Yousaf's pledge from July last year, when as health secretary he had promised to end two-year waits for inpatient and day case treatment in "most specialities" by the end of September that year.
Ms Baillie said: "Last year, Humza Yousaf made a promise to end long waits in orthopaedic surgery – one year on and that promise has clearly been broken.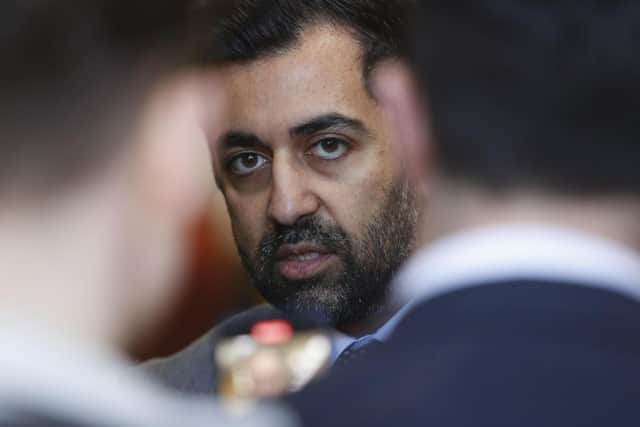 "Instead of making good on this promise, thousands are still waiting over two years to receive life-changing treatment, leaving thousands of Scots living in pain and desperation."
She added: "It is simply unacceptable that patients are being asked to live in excruciating pain for years while awaiting treatment. It's all too clear that Humza Yousaf spent more time as health secretary plotting for the top job than honouring his promise to Scots living in pain.
"This is Humza's legacy as health secretary – broken promises and missed targets."
Ms Baillie insisted Mr Matheson must "tackle this issue head on and make right the wrongs of Humza Yousaf's tenure as health secretary."
A Scottish Government spokesperson said: "We must recognise the enormous impact the pandemic has had on our health service, with the pausing of all non-emergency treatment inevitably leading to planned care delays and an increase in waiting times.
"We continue to work closely with NHS boards to maximise capacity and reduce the length of time people are waiting for appointments and treatment.
"We know that challenges remain and there are still unacceptable waits in some specialities, including orthopaedics, but we are determined to provide the support necessary to drive improvements in these specialities.
"Four national treatment centres will open this year, including NTC-Fife, which opened in March, and NTC-Highland in April.
"These centres will provide significant additional protected capacity for orthopaedic, ophthalmic and diagnostic procedures."
Comments
 0 comments
Want to join the conversation? Please or to comment on this article.