Russell Findlay, the Scottish Conservative community safety spokesperson said he had been contacted by a whistleblower alleging a toxic culture of bullying.
He said allegations surrounding the conduct of the former chief fire officer, Martin Blunden, who left the Scottish Fire and Rescue Service months into an ongoing suspension due to his alleged conduct, amounted to a "culture of cronyism and bullying".
Mr Findlay said he had written to the minister with the details of the allegations, and asked "was she aware of these claims and will she give her commitment today to provide a full and transparent response?".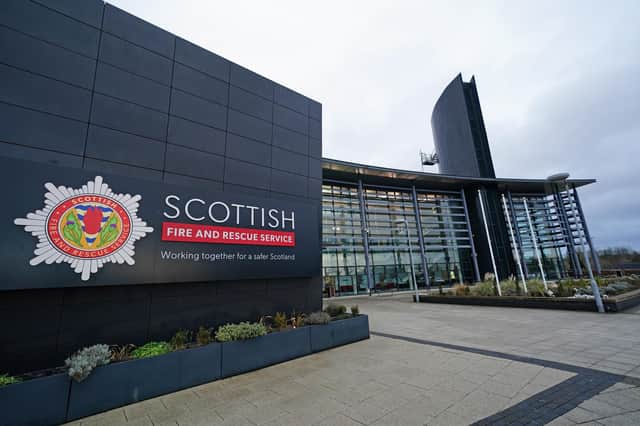 Mr Blunden stepped down from his role in September last year while he was subject to a formal investigation into conduct allegations.
It has been recently reported by the Scottish Sun the former senior officer is set to move to Saudi Arabia for a new role.
Elena Whitham, the community safety minister, said: "I thank Russell Findlay for bringing this matter to the chamber and I will have a look at the letter that you've set out to me.
"Obviously staff conduct is a matter for the SFRS board but I am happy to discuss this issue with Mr Findlay."
Want to hear more from The Scotsman's politics team? Check out the latest episode of our political podcast, The Steamie.