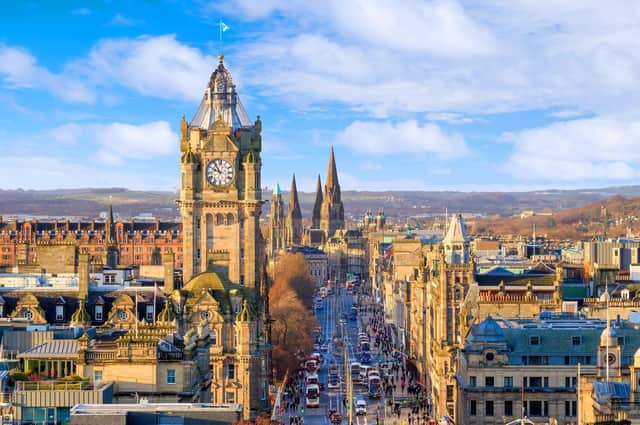 Data obtained by the Scottish Conservatives through freedom of information requests showed there are currently 66,802 unoccupied properties across the country. Responses were received from 30 of Scotland's 32 local authorities.
The vast majority of empty properties – 55,477 – are domestic, with Edinburgh having the highest number of unoccupied buildings at 9,285.
The Conservatives said the figures showed why compulsory sales orders for long-term empty properties are necessary.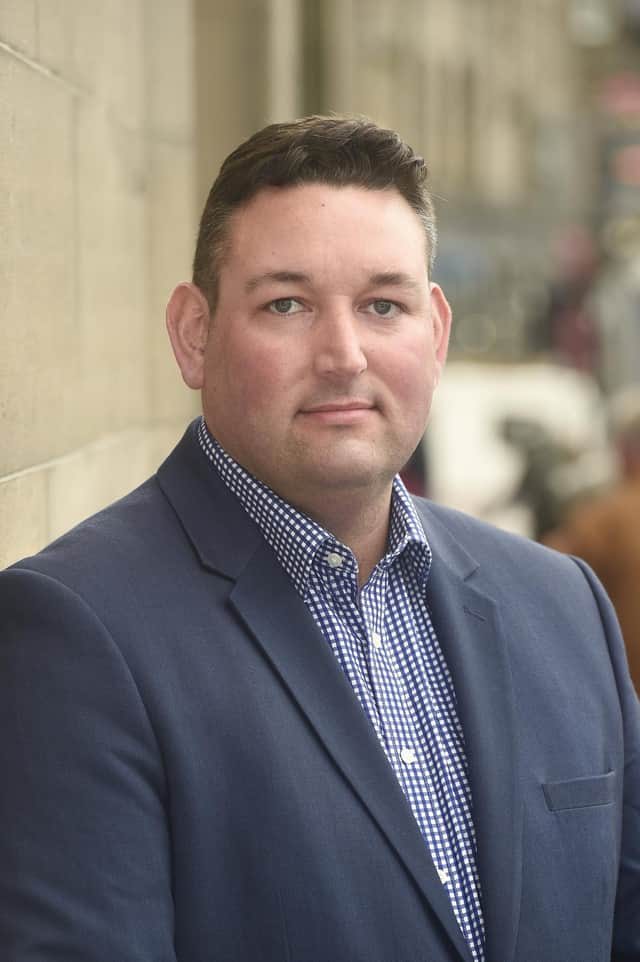 The party backed this policy in its 2021 manifesto, saying derelict empty properties had become a "blight" for many communities.
MSP Miles Briggs said: "The SNP's record on housebuilding is disgraceful – and these shocking figures just add to the charge sheet against ministers.
"It's unacceptable that – at a time when there is a chronic lack of homes across Scotland – tens of thousands of homes lie empty, in many cases derelict.
"It's appalling that viable housing stock is being wasted and neglected in this way.
"This is why the Scottish Conservatives would support compulsory sale orders for long-term unoccupied properties, and why we have proposed relaxing planning laws to allow for the conversion of unoccupied business buildings into accommodation.
"If they are ever to sort the housing crisis they have created, the SNP must follow suit, as well as committing to the ambitious housing targets that the Scottish Conservatives have repeatedly called for."
Scottish Government figures from September 2021 showed there were 43,766 properties which had been empty for more than six months.
A spokesman for the government said: "Local authorities have broad compulsory purchase powers, which are being used to tackle empty homes and, where possible, return them to use as warm, safe and secure housing.
"In addition, 8,259 long-term empty homes have been brought back into use since 2010 through support from the Scottish Empty Homes Partnership, funded by the Scottish Government.
"Scotland has led the way in the delivery of affordable housing across the UK, having delivered almost 113,000 affordable homes since 2007, over 79,000 of which were for social rent.
"We are taking forward work to modernise the compulsory purchase process to make it clearer, fairer and faster, including consideration of compulsory sales orders.