After polls closed at 10pm, ballot boxes were taken from all the polling stations to local or regional counting centres where staff prepare to start counting votes.
This is due to the voting system with all councils in Scotland are elected using the single transferable vote (STV) system, where voters rank candidates and results are based on preferences rather than the winner-takes-all method used in England.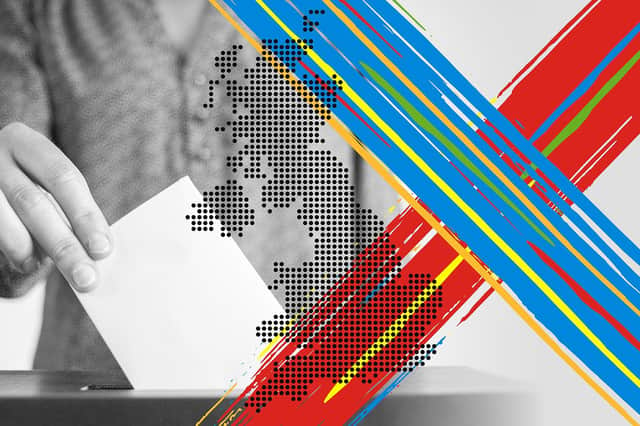 Here's an hour-by-hour guide to the local elections in Scotland.
You can follow the latest news from Scotland's local elections, including the Glasgow and Edinburgh council election results, in our live blog.
Some timings are based on previous elections, and all times are subject to change.
All timings are for May 6 and are in chronological order.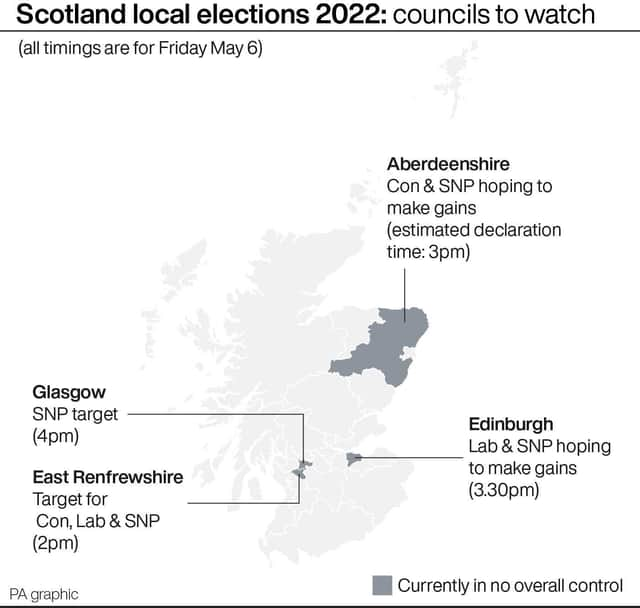 Here's a list of the Local Council Elections 2022 declaration times
Comhairle nan Eilean Siar 13:00
Dumfries & Galloway 14:00
West Dunbartonshire 15:00
East Dunbartonshire 15:30