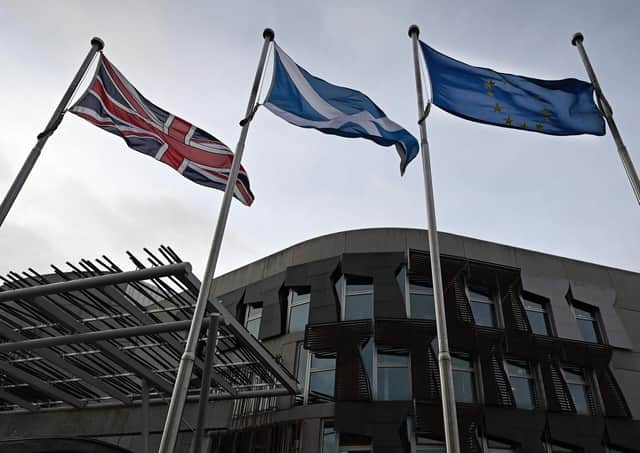 The House of Lords was told that legal disputes between governments would be resolved through the courts – though it was not specified which courts – and no new dispute resolution procedure would be established.
Opposition MPs have been calling for such a system to be organised to arbitrate on disagreements around common frameworks where legislation is already devolved, such as air quality and agriculture, but where standards were set by Brussels. While business secretary Alok Sharma has already introduced proposals for a UK internal market earlier this month, he has avoided the issue of disagreement arbitration. However, his government colleague Lord Martin Callanan yesterday told peers that judges would decide.
Responding to Plaid Cymru's Lord Wigley question about the need for a dispute resolution system with all four nations having an equal voice, he said: "I hope there won't be any disputes, but if there were they would be legal disputes and the correct forum for resolving legal disputes is through the court system.
"We have no intention of setting up an alternative dispute resolution procedure when we have one of the best and most efficient court systems in the world to resolve disputes."
Kirsten Oswald, the SNP's Westminster deputy leader, said it was "confirmation that the UK Government has no intention of meaningfully engaging with the devolved governments for an agreed dispute resolution system". She said: "It is yet another sign of the Tories total disregard for the devolved nations.
"The Tory government has opened the door for companies with deep pockets to challenge Holyrood legislation if we try to maintain higher standards than Westminster post-Brexit."